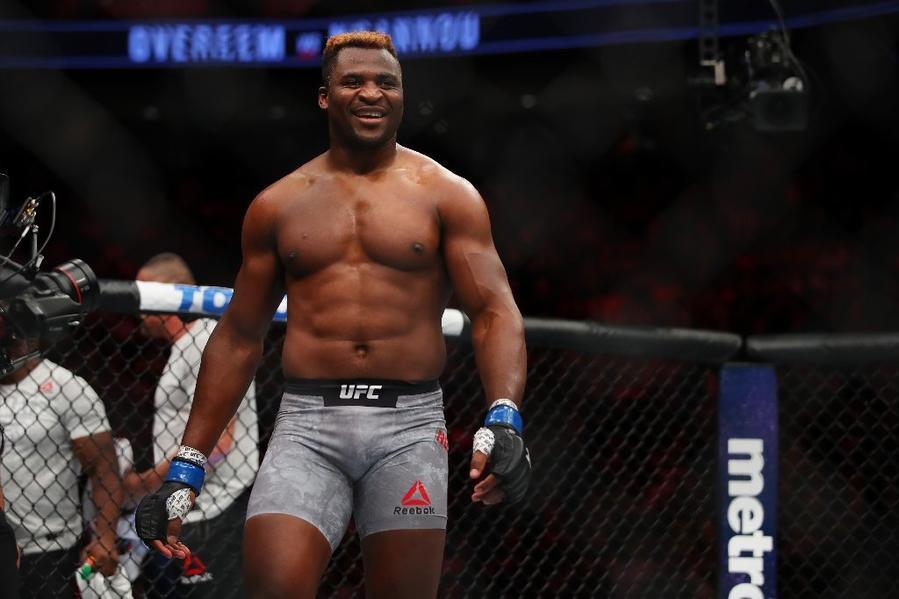 While he says that all options remain on the table, Francis Ngannou's manager says that his fighter might opt to dip his toes into boxing's heavyweight fold before diving headlong into the deep end.
Ngannou, 36, is widely expected to make his professional boxing debut sometime later this year, months after he left the UFC as the promotion's heavyweight champion following the expiration of his contract with the world's largest mixed martial arts organisation. 'The Predator' has since signed a big-money deal to represent the Professional Fighters League (PFL) ahead of a debut MMA fight for them in 2024, but the Cameroonian has made clear that his next move will come in the boxing ring rather than the cage.
And while he has been linked to practically all of the biggest names in the sport's heavyweight fold, Ngannou's manager Marquel Martin told Ariel Helwani on a recent episode of The MMA Hour via MMA Fighting that his first foray into boxing could come in a number of different ways.
"We go back and forth on that all the time," Martin said of Ngannou's boxing debut. "We'd love if one of the big fights present himself, but it seems like they're kind of tied up. So I guess tune-up fight. Francis isn't a traditional boxer, so every fight is a big fight. But I know Francis wants to challenge himself."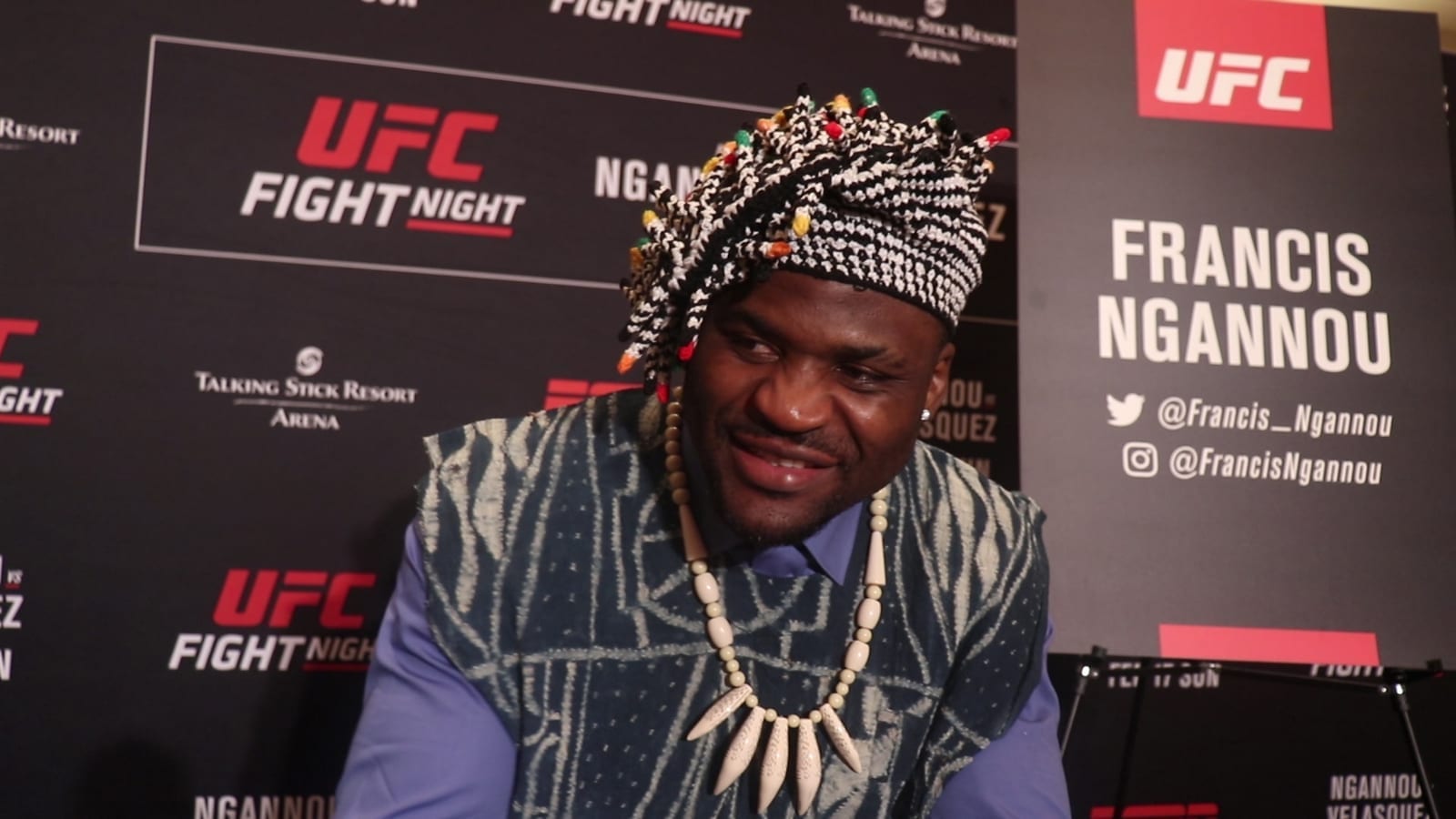 Martin also stressed Ngannou's desire to promote the growth of combat sports in his native continent of Africa — something which he says he sees as happening sooner rather than later.
"I think obviously that's something that Francis has always wanted to do," Martin explained. "The UFC knows that and that's what I wanted to always push for. That is going to happen. Who it's going to be against, we don't know. We've had a lot of positive conversations. As you know, boxing is even crazier than the MMA space, so things just take time.
Obviously, we're in the social media age where no one wants to be patient for anything, but I'll say without giving away too much that things are positive, they're going in the right direction. I think people will be shocked by what comes of it.
"And at the end of the day this is not about just money. Francis wants to develop the sport in Africa. Combat sports. Again, one of the reasons why I fought for him so passionately or whatever you want to call it is because this dude is bigger than himself, the fight game. I use to tell him, 'Bro, you realise you're bigger than what you think you are. You're not just meant to be a champion. You're meant to be a figure for your fellow countrymen to give them hope, what you did in life.'
Comments
comments