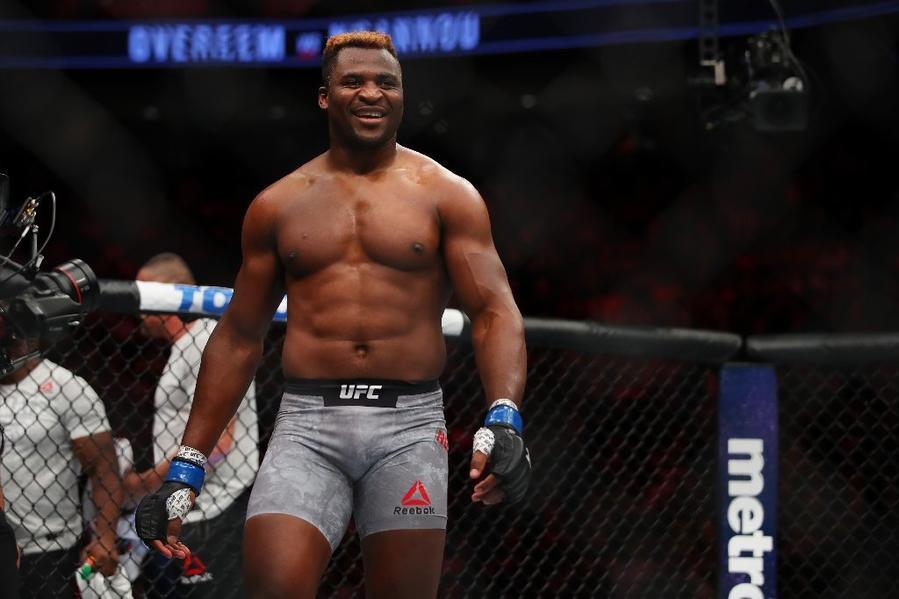 One man who will be looking at this weekend's UFC 252 main event with an added level of interest will be the man who has forged a reputation as the heavyweight division's foremost knockout artist, Francis Ngannou.
Since being defeated by one half of this weekend's main event, Stipe Miocic, a couple of years ago, and then showcasing a snooze-inducing performance against Derrick Lewis in his follow-up, Ngannou has run roughshod through the division — finishing each of his last four fights in the first round, with no one being able to last more than 71-seconds with him in the cage.
As such, White says the identity of the next challenger is an easy one to figure out.
"Francis is next in line," White said to the media, including The Mac Life. "Again, we'll see what happens on Saturday and then yeah, Francis is the guy."
This leaves some interesting possibilities for both Ngannou and the UFC. If Miocic wins this weekend, it sets up a rematch between the two after the current heavyweight champ easily outworked Ngannou through five rounds in their first meeting. A Cormier win, however, presents further intriguing possibilities.
White says that he hasn't given up hope of Cormier extending his career with a win. Otherwise, if 'DC' follows through with his commitment to retire, that would leave the heavyweight title vacant — which will almost certainly lead to renewed speculation of Jon Jones moving to heavyweight, possibly to fight Ngannou — a fight he has appeared open to in the past.
Time, as they say, will tell.
Comments
comments