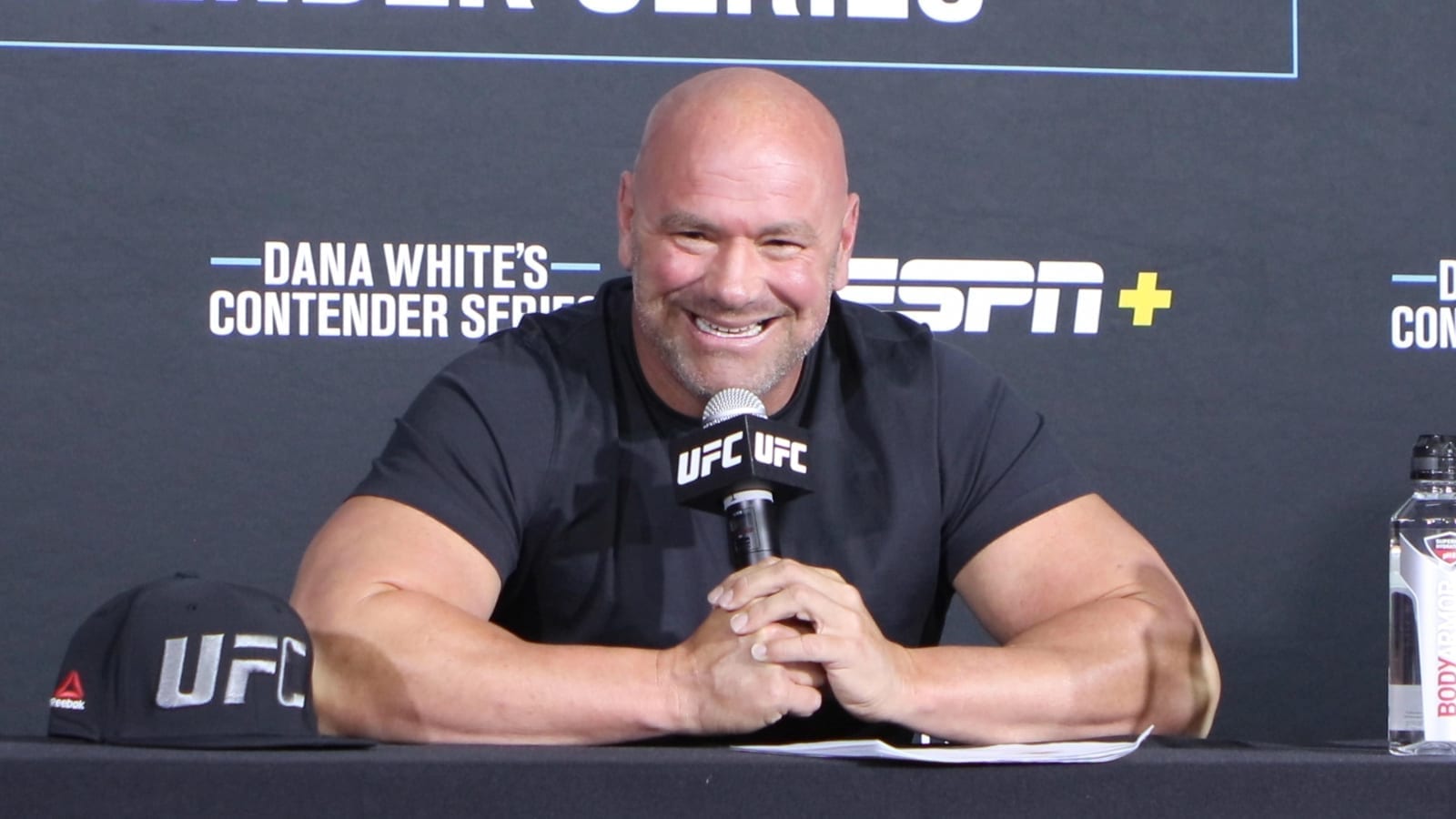 Dana White says he's finding it hard to believe that Saturday night will be Daniel Cormier's last fight — win or lose.
Cormier has made it clear that he sees UFC 252 as a swan song to a storied career, and really is only happening due to his disappointment with his performance against rival Stipe Miocic in his last outing.
In White's mind, it's a hard thing to buy, and when asked what he was thinking as Cormier spoke at the press conference earlier about this being his last fight, made it clear he wasn't seeing things the same as Cormier.
"[I was thinking] No, it's not," White said, speaking to ESPN. "No, it's not. It's obviously going to depend on how the fight plays out on Saturday night. If Cormier wins in spectacular fashion, it will not be his last fight. And knowing him the way that I do, if he loses, then it will be: 'I can't go out like this'.
"So. You know me, when people start talking about retiring, I think they should. Stipe, who people were saying is probably going to retire after this too but he squashed that tonight, I don't think either one of them should retire. They're two of the best in the world, and they still got a lot left in them. But we'll see. We'll see how the fight goes on Saturday."
Comments
comments