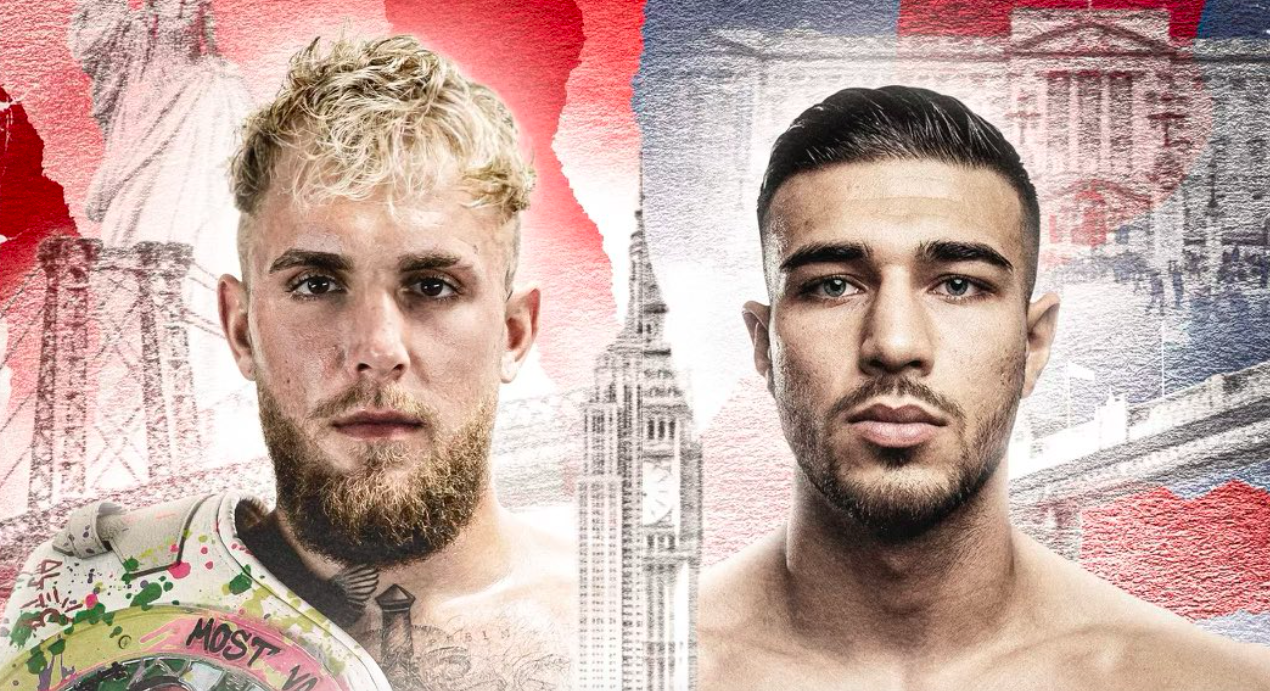 If the upcoming Tommy Fury vs. Jake Paul bout gets the green light after the visa row which erupted at Heathrow Airport yesterday, a former UFC heavyweight champion wants to help the Englishman prepare.
Fury revealed on social media on Tuesday that he had been denied entry to the United States to take part in a scheduled press event on Wednesday, immediately putting the August 6 bout into doubt. But if it does happen, former UFC heavyweight champion Bas Rutten has offered Fury his services — something which could be required if Fury, but not his team, gain access to the country in advance of the proposed boxing match in Madison Square Garden.
View this post on Instagram
"I would love to train Tommy Fury, are you kidding?" Rutten said in a video posted to Instagram.
"S**t, for the Fury family; I love Tyson. Major fan of this guy and I think [that] we can do some damage. Yeah, it would be great. I'll be in the corner. Yeah, at least he has a cornerman."
Rutten ostensibly retired from mixed martial arts in 1999 but returned in 2006 for a final fight against Ruben 'Warpath' Villareal, ultimately stepping away from the sport with a record of 28-4-1 with his final career defeat coming against Ken Shamrock in 1995.
The Dutchman was also noted for training Kimbo Slice when he transitioned to mixed martial arts.
"I think if he can get inside his head and show a few things that I had and that I was very successful with against really good boxers in Holland," he added of Fury.
"Then a guy like that who has already picked up really great boxing while he picks that up really fast and he's going to use that to his advantage."
Comments
comments