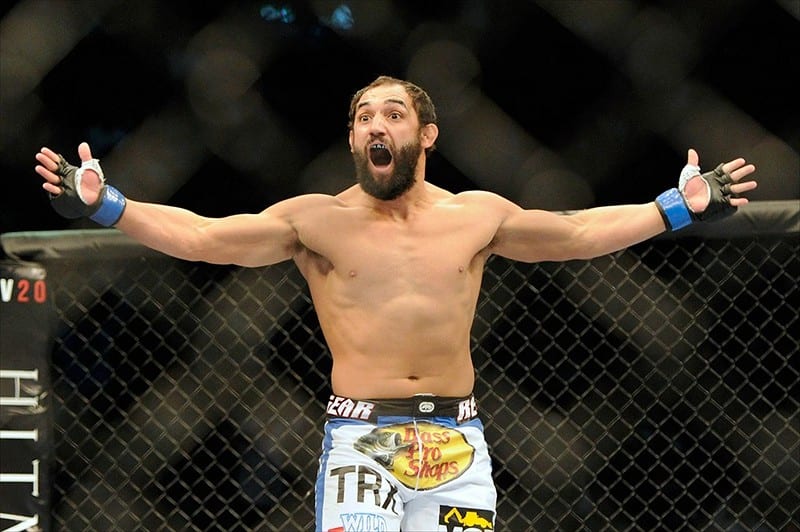 Johny Hendricks, who announced his retirement in June after a clubbing defeat to Paulo Costa in Madison Square Garden last November, has navigated a different route to keep his fight career going, according to reports.
Hendricks, who was the UFC welterweight champion between March and December of 2014, will face former Bellator fighter Brennan Ward (who also recently announced his MMA retirement) in a 185-pound bout in the maiden event for upstart 'BKB' promotion World Bare Knuckle Fighting Federation on November 9.
'Bigg Rigg' was one of the 170-pound division's most impressive fighters between 2009 and 2014, going 10-1 in the UFC before losing a razor thin decision to Georges St-Pierre for the welterweight title. He would win the vacant title in his next bout in a five round decision against Robbie Lawler. He would lose the title to the same opponent some months later.
However, his latter UFC career was plagued by issues with making weight and he would go 1-5, failing to make weight on three separate occasions.
Ward, meanwhile, was a perennial contender in Bellator before defeats against Fernando Gonzalez and Paul Daley would derail his title hopes.
Hendrick and Ward join a growing community of ex-MMA stars who are turning to bareknuckle boxing, which is now regulated in Wyoming — essentially ending a ban on the practice which had been in place in the United States since 1899.
Former UFC fighters Chris Lytle and Bec Rawlings have both recently competed in 'BKB'.
Comments
comments