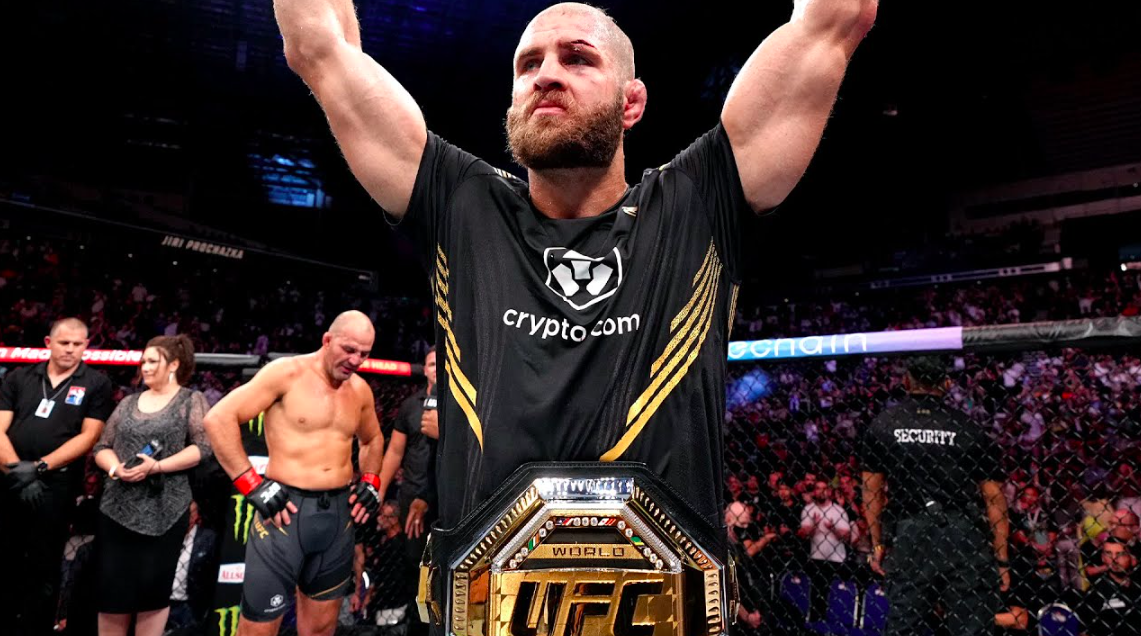 Czech former UFC light heavyweight champion Jiri Prochazka may have suffered what Dana White referred to as the "worst" shoulder injury in the organisation's history, but he says he will be back in the cage long before anyone thought possible.
Prochazka was forced to relinquish the 205-pound title late last year after tearing his shoulder in a training accident. Some reports online indicated that the severity of the injury would mean that the 30-year-old would be on the shelf for 12+ months but after warning new champion Jamahal Hill that he was "coming" in a social media post after UFC 283, it seems that comeback could be sooner than most were expecting.
"Everything is going a great way," Prochazka said to Ariel Helwani on The MMA Hour. "Next week I'm going to Las Vegas to continue in rehabilitation and all these processes to be quick, to [have] the fastest way back possible. I don't want to be [too] fast for the shoulder, but it's getting much better than everybody expects, so I'm happy for that.
"I think I can be back in July or August, something like that. Six or seven months, something like that. Because I don't want the fastest way back just to fight. I know this is not the best attitude. I want to be sure that my body works for 200 percent, and I think it can be in summer of this year. Just let me work on that and I will be back as soon as possible."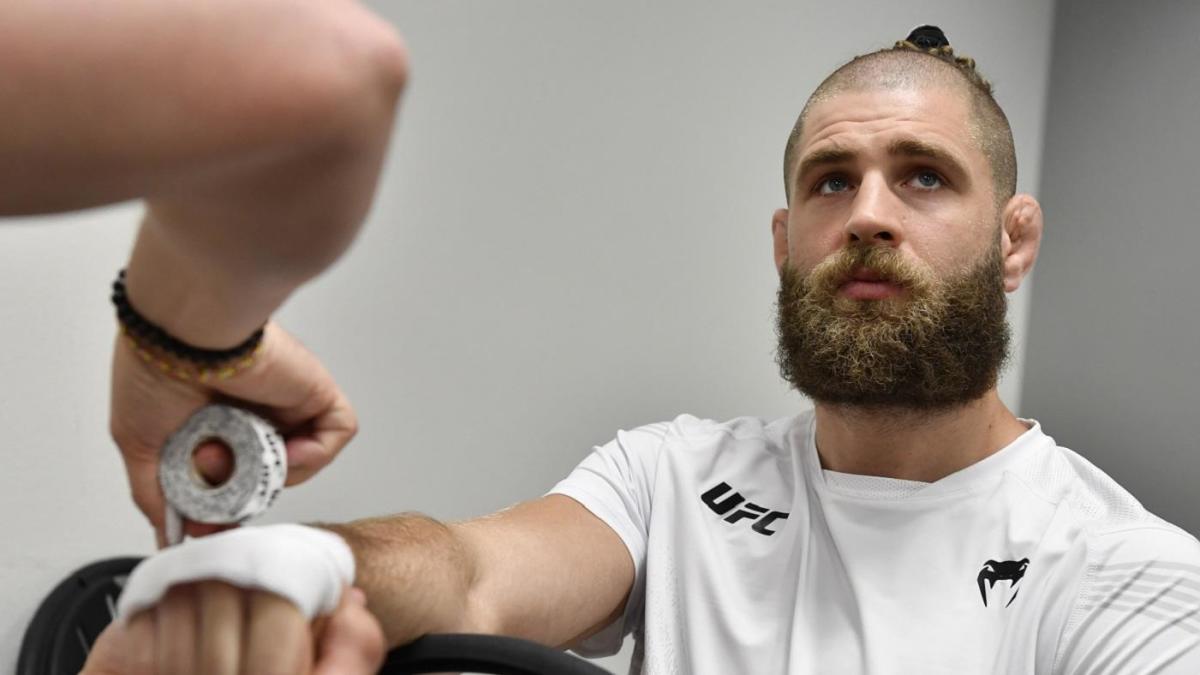 "On the next Jamahal Hill fight, I don't know if he wants to wait for me until this summer," Prochazka said.
"If he wants to, it will be the best, because I'm sharpening my weapons for him. If he wants to fight in some near future, it doesn't matter for me. Like I said, I want to see the light heavyweight division is moving, because there are good guys and see the Jamahal Hill win as a great move. I'm very happy for that and I'm looking forward for him.
"I don't want to speak about me because I want to be focused to be healthy, to be ready to fight," Prochazka said. "On paper, right now, it's Jamahal. On paper. But I'm still here, and I'm working on that to be back to being, on the paper, the best. But normally, I'm taking myself to be the best light heavyweight of the world. That's my opinion."
Comments
comments