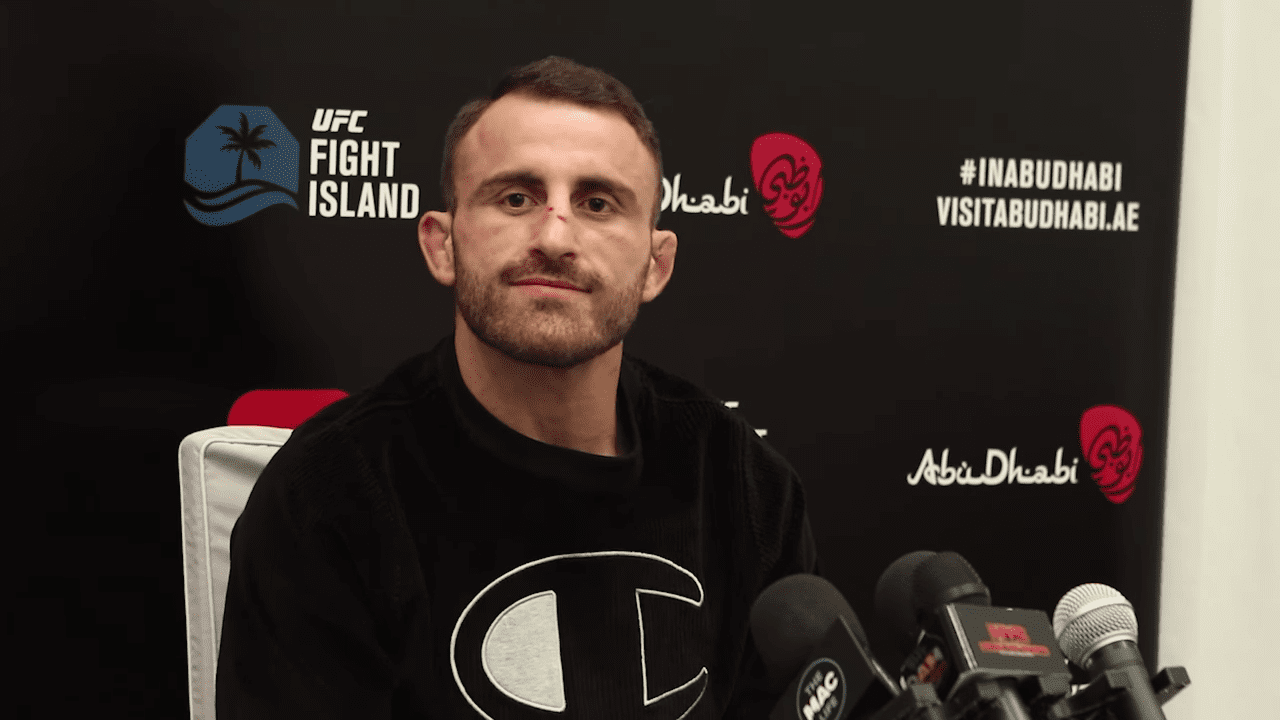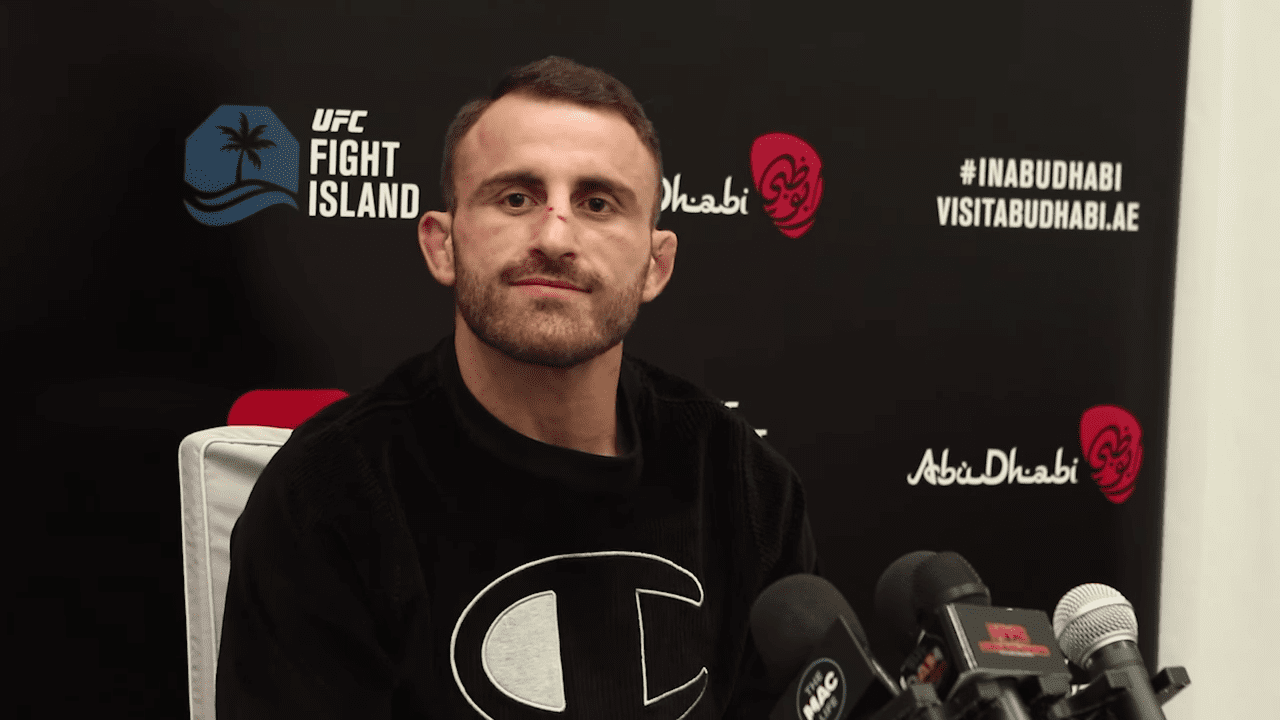 One man happy to have some clarity at the top of the UFC's featherweight frame is the man who holds the title belt, Alexander Volkanovski.
The UFC's 145-pounds champion now knows his next task after witnessing Brian Ortega's unanimous decision win against 'The Korean Zombie' Chan Sung Jung at Saturday's event on 'Fight Island', after Ortega displayed an much-improved stand-up game to win each of the five rounds and announce himself as the next challenger to the Australian's world title.
Finally we have some direction in this division, get in there and take that #1 spot….that's all I wanted!! #ufcfightisland6

— Alex Volkanovski (@alexvolkanovski) October 18, 2020
"Finally we have some direction in this division," Volkanovski wrote on Twitter following Ortega's victory. "Get in there and take that No. 1 spot. That's all I wanted!!"
This comes after Volkanovski had expressed his hesitancy to reports that former champion Max Holloway could be inserted to a THIRD successive world title fight following successive defeats to him last July and the December before that.
"The division needs to play out, and we got a whole division, there's so many of us," Volkanovski said this past summer as noted by MMA Fighting. "We've got 15 people that are ranked for a reason, and what, we're just gonna keep fighting until Max wins? You know what I mean? It just doesn't make sense."
However, with 'sense' restored to the 145-pound rankings it will be more than interesting to see how Volkanovski and Ortega stack up against one another — and also poses questions as to Holloway's future amid speculation that the former featherweight champion could consider a return to lightweight. His sole performance in the 155-pounds fold came in April last year when he was defeated in a unanimous decision by Dustin Poirier.
Comments
comments