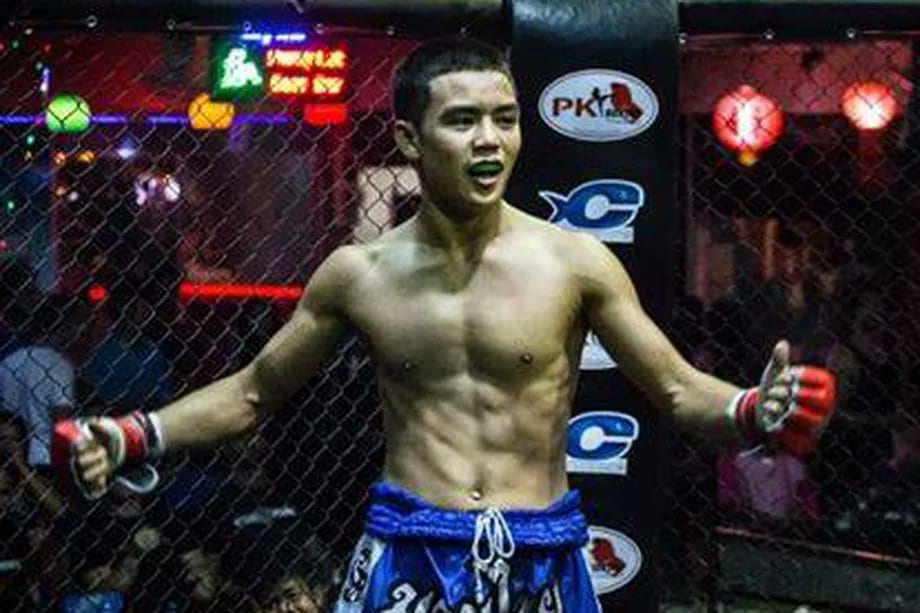 Pongsiri Mitsatit, an undefeated strawweight who competes in ONE's 115-pound division, has detailed the part he played in freeing a group of teenage Thai footballers and their coach from a cave in an incident which has captured the world's attention over the past fortnight.
All of the children have now been freed from the Tham Luang Nang Non cave system beneath Doi Nang Non mountain range after a round-the-clock effort by divers and mountain rescue teams to rescue them before monsoon rain systems threatened to make the task an impossible one.
"We drove to Chiang Rai in the early morning, worried about the children. But I knew our team was very capable, and I knew we would do everything we could to find them," Mitsatit said, via MMA Mania.
"In my mind, I wanted to find those kids as soon as possible. Then to see them strong and doing well, it motivates me to be as strong as them. I feel incredibly blessed to be able to help find these kids alive."
Mitsatit is a member of the Pingnakorn Rescue Chiang Mai volunteer group who provided assistance throughout the rescue operation.
Unfortunately, a Thai diver died during the efforts last week after running out of air during a dive while attempting to install mechanisms to assist the children in their exit from the cave system.
Mitsatit, who is 9-0 in his professional career, is set to return to mixed martial arts action on July 27 at ONE: Reign of Kings in the Philippines where he will take on Joshua 'The Passion' Pacio.
Comments
comments