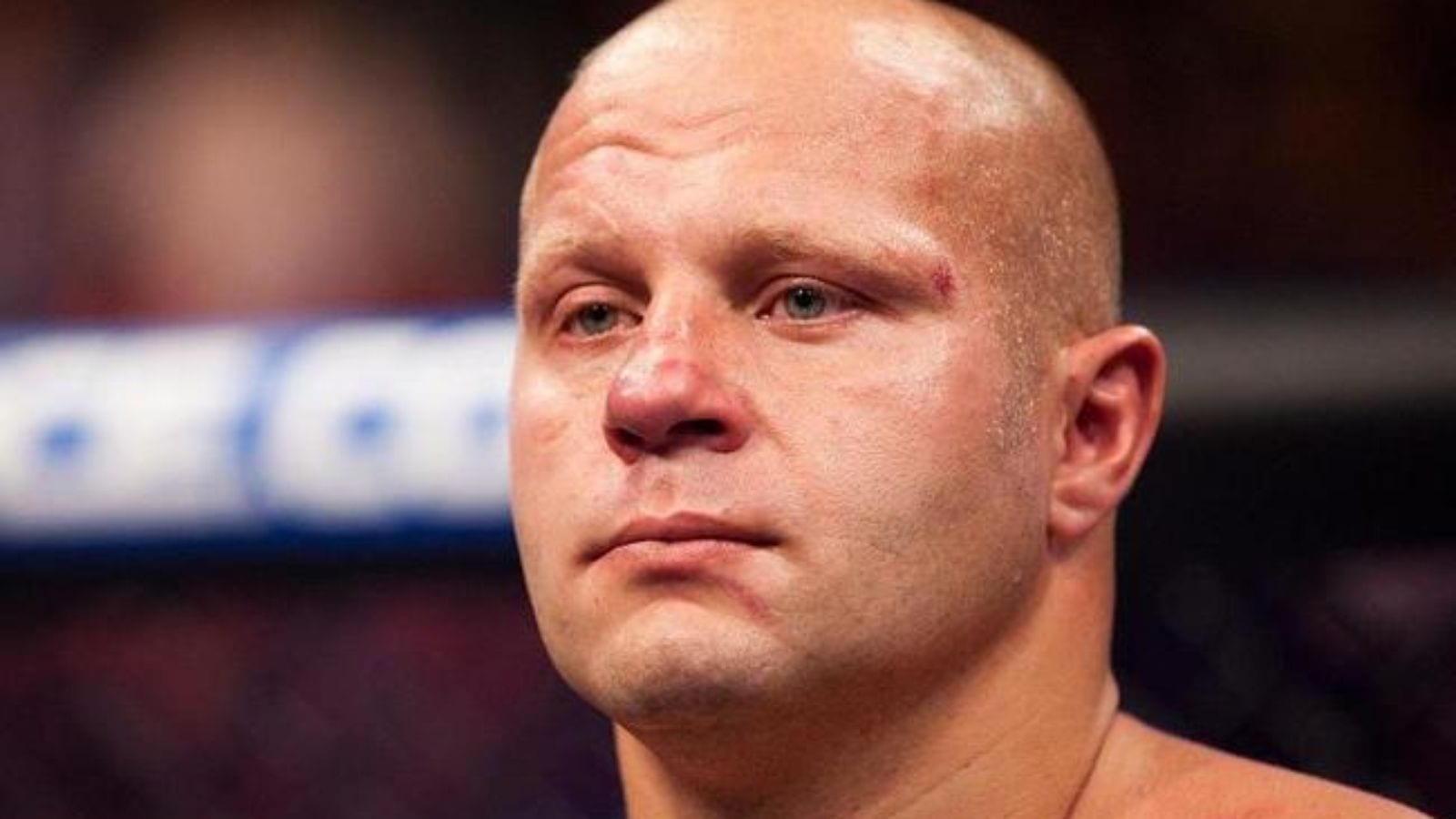 It's the year 2018, and Fedor Emelianenko is set to fight for a world title.
Tonight, the 'Last Emperor' dispatched of Chael Sonnen at Bellator 208 to book himself a spot in the final of the Bellator heavyweight Grand Prix, where he'll meet Ryan Bader for championship gold.
It started in the Russian's favour almost immediately, with him dropping Sonnen nearly right off the opening bell. While Sonnen managed to get up and fight on, Emelianenko's striking proved to be far superior, clipping Sonnen repeatedly.
While Sonnen managed to get one of his patented takedowns, Emelianenko's grappling also proved to be up to scratch, with him reversing Sonnen on the group to end up on top and punch his way to victory.
Emelianenko will face Bader in early 2019.
Comments
comments