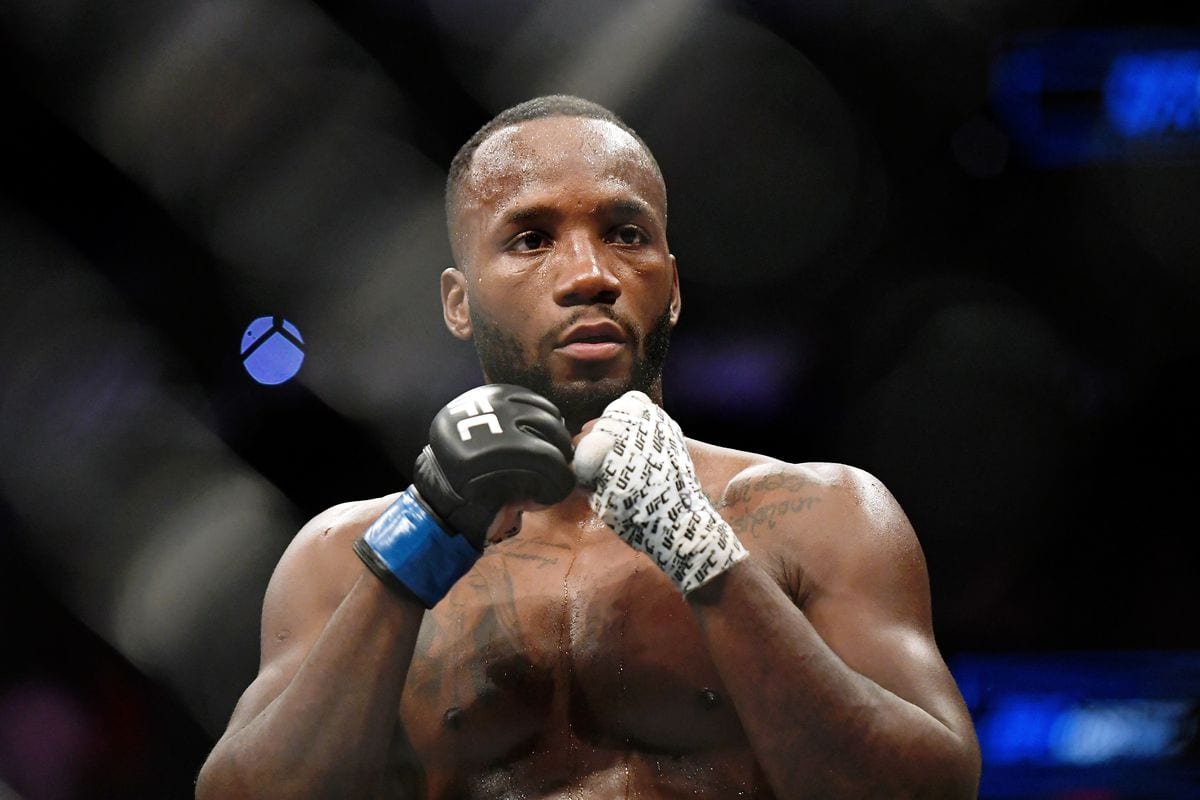 They might be on different career trajectories at the moment but Leon Edwards says that a fight with Jorge Masvidal will likely always be a possibility.
The two warring welterweights have been inextricably linked to one another after Masvidal launched his infamous 'threepiece and a soda' combination to Edwards backstage after a UFC event in London in 2019. At that point, Edwards vigorously campaigned for a fight with Masvidal — something which was brushed aside by Masvidal as he chased first Ben Askren, then Nate Diaz, then Kamaru Usman and finally Colby Covington.
But with Masvidal having lost three fights on the bounce (Usman x2, Covington), a money-spinning bout against Edwards — whom he actually agreed to fight late last year before it fell apart — seems a more interesting proposition than perhaps it did before.
This time around, though, it is Edwards chasing the world title with Masvidal several rungs beneath him on the rankings ladder. The Brit is due to face Usman later this year in a championship bout between the two fighters with the longest unbeaten streaks in the division and, after he wins the title, he says that a Masvidal bout might be back on the table.
"I think our career, I'm going like this (pointing up), and he is going like that (pointing down)," Edwards said via MMA Junkie.
"It's going to be difficult to balance it out if we can ever fight. I might just f*cking win the belt and be like, 'F*ck it, let's fight.' So you never know. We'll see."
In reality, a showdown with Masvidal seems possible regardless of Edwards' result when he takes on Usman for the second time, likely this summer. It would be difficult to defend Masvidal getting a third title shot but as we have often seen in the fight business, rankings can sometimes be a secondary consideration to fights which will draw bigger PPV bucks — and there is definitely some more cash which can be squeezed from the now three-year old rivalry.
For now though, we wait and see.
Comments
comments