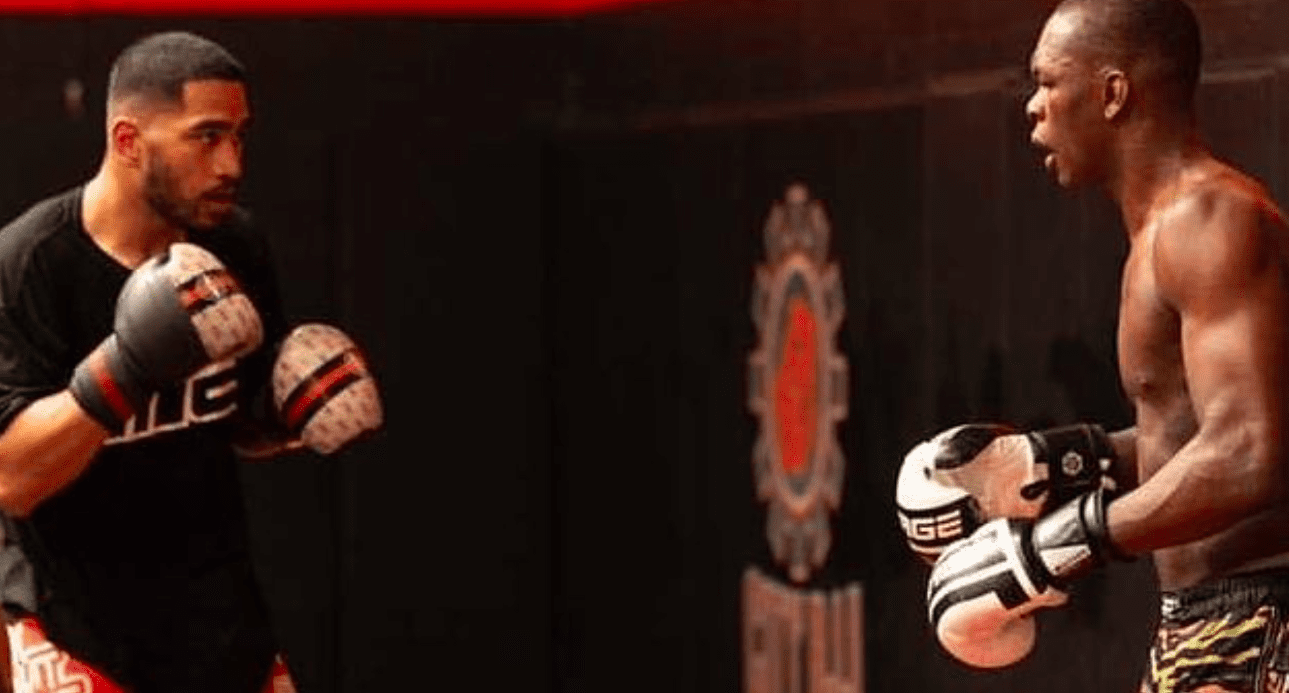 Fau Vake, a 25-year-old father of one and training partner of UFC middleweight champion Israel Adesanya, has sadly passed away just days after being targeted in an assault in Auckland with a so-called 'coward punch', or a punch from behind while he wasn't looking.
Vake had been on life support since since the May 16 incident where he was visited by several members of the New Zealand MMA community, including Adesanya and Mark Hunt. His coach Eugene Baremen of City Kickboxing had also spoken of the matter on several occasions, with the prominent gym confirming reports of Vake's death in a Sunday statement.
View this post on Instagram
"It is with inexplicable sadness almost seven days to the hour after his hospital admission, Fau's fight to find his way back to us ended," City Kickboxing said.
"He has fought. He has fought every step of the way against catastrophic injuries and it's only his heart that's kept him in it for so long," Angove said. "Right now we are just very, very sad and we need to take our time to remember him," City Kickboxing coach Mike Angove added.
Four men have been charged in connection with the assault, which was understood to have happened at around 3am local time while Vake was awaiting a taxi.
Vake was 2-0 as an amateur middleweight and was regarded as a significant prospect at middleweight.
Comments
comments