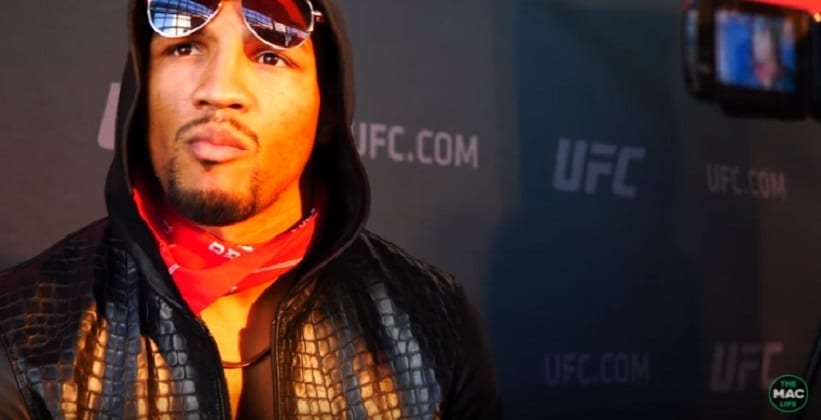 Kevin Lee says it doesn't matter if there are fans in the stands or not, he'll be putting on a show at UFC Brasilia.
The lightweight meets Charles Oliveira in the main event of Saturday night's event, which will be held behind closed-doors as the coronavirus continues to spread around the world.
For Lee, he believes the fact the card is still being held instead of postponed or cancelled is the right move.
"I think the fight should go on," Lee said, speaking to Ariel Helwani of ESPN. "It's important that we show we're not gonna stop living. If it's in front of empty seats that's cool with me, it honestly makes the fight bigger.
"Especially with the NBA shutdown, this is gonna be one of the most-watched fights ever. It's gonna be like old-school martial arts days, you just gonna hear the punches and kicks, and when I hit Oliveira the whole world gonna feel it."
I asked headliner @MoTownPhenom earlier today how he felt about the fight card and fighting in an empty arena. This is what he said: pic.twitter.com/0j9ZB83eQ5

— Ariel Helwani (@arielhelwani) March 13, 2020
Earlier today, the UFC announced a number of changes to their upcoming schedule, and UFC Columbus and UFC Portland have both been moved to Las Vegas, where they'll be held at the APEX.
Comments
comments