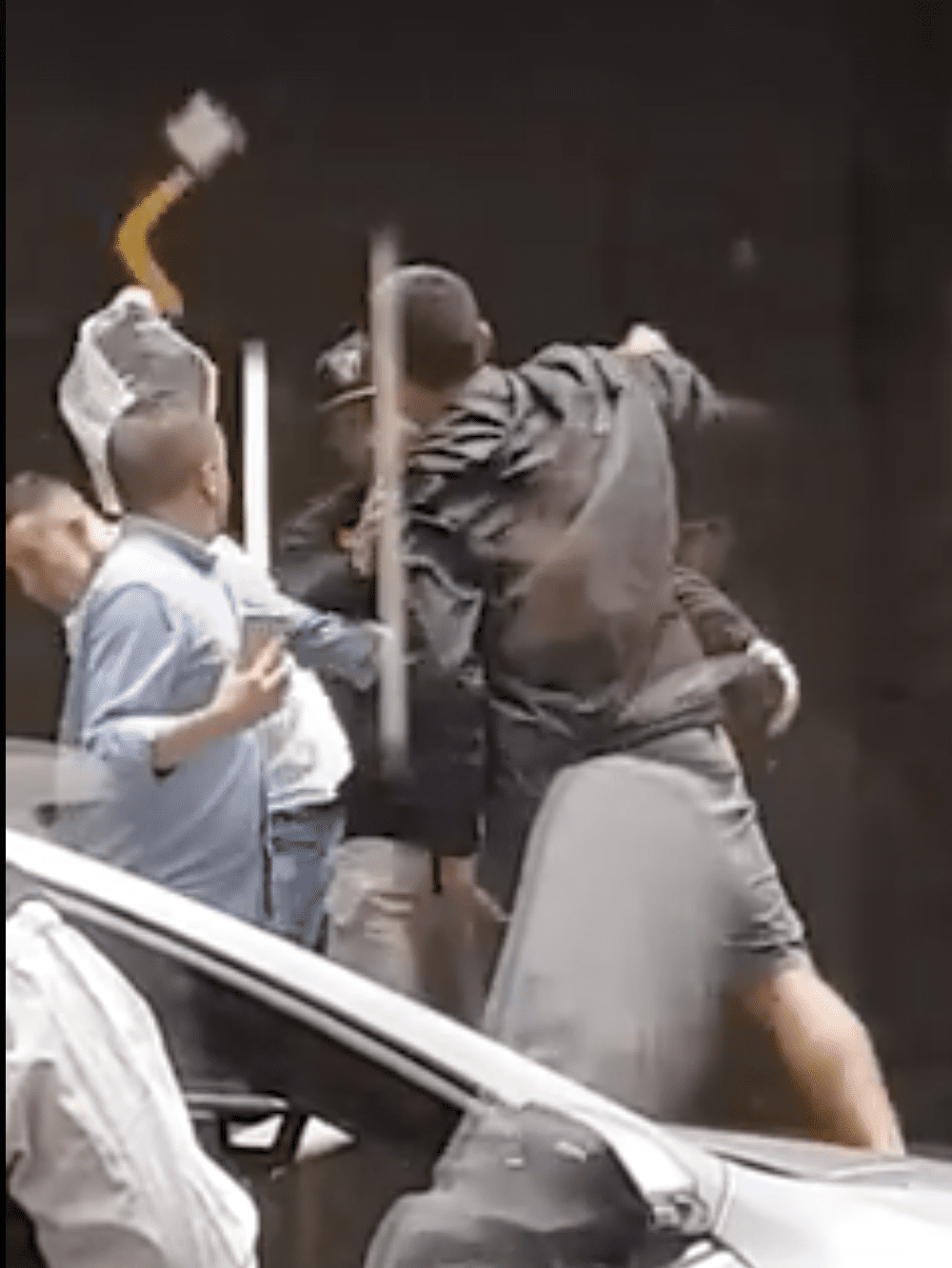 Fabricio Werdum has been fined $600 (Australian) for throwing a boomerang into the neck of Colby Covington.
The two met outside a fighter hotel in Sydney ahead of Werdum's recent contest with Marcin Tybura when words began being exchanged. Werdum had reportedly taken issue with Covington's comments about Brazilian's being 'filthy animals', and approached the welterweight to voice his anger.
At that point, the story differs depending on which fighter you believe. What isn't up for interpretation is that at some point in the scuffle, Werdum threw a boomerang (which had been gifted to him by a fan), into Covington's neck area.
Covington chose to press charges, and today Werdum (who didn't appear in court) was sentenced.
This appears to be the end of the incident.
Comments
comments