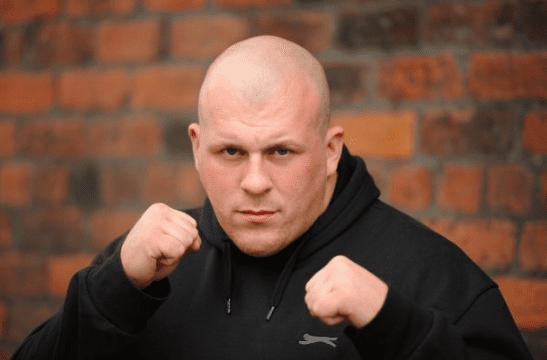 Former UFC heavyweight fighter Rob Broughton has been jailed for eight and a half years in the UK for his role in a drugs gang which dealt in cocaine, ketamine and marijuana.
Broughton, who made three appearances for the UFC around a decade ago, was arrested in connection to an investigation into the Tobin brother, Alan and John, who reportedly acted as a supply link between various drug gangs in the United Kingdom. Broughton was charged with being the 'enforcer' for the group, transporting large quantities of cash and collecting debts from people who owed the Tobins money.
It was reported in the Liverpool Echo that Broughton is thought to have transported as much as £30 million in cash.
Police intercepted a drugs shipment with a street value reported to be £20 million in 2020, bringing an end to the gang who had operated for four years. Broughton is not thought to have had any direct involvement with drug smuggling, he was connected to the flow of cash associated with it.
"I've no doubt you have a keen sense of letting your family down and I hope when you're released you have their best interests uppermost in your mind," Judge Garrett Byrne said in sentencing.
Broughton hasn't competed in mixed martial arts since 2015 and has shared the cage with the likes of Travis Browne, Ricco Rodriguez and Butterbean throughout the course of his career, which stands at a 16-7-1 record.
Comments
comments