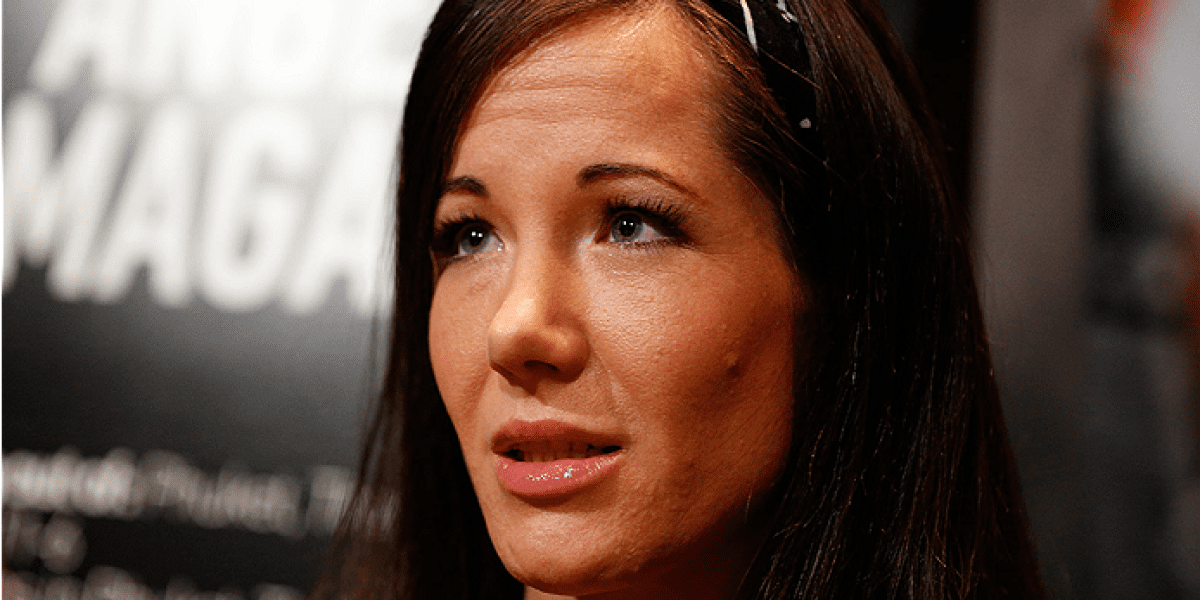 Some good news today regarding Angela Magana's recent health woes: the three-time UFC veteran has come out of the coma she slipped into earlier this week following a negative reaction she experienced from anaesthesia administered to her following emergency back surgery.
The former UFC strawweight competitor, who faced the likes of Tecia Torres, Michelle Waterson and Amanda Cooper during her run in the organisation, had been in a coma for two days following the surgery (which was successful) to repair damage to her back she sustained in training this month.
The fighter's coach, Gabriel Lamastus, had been providing updates via Magana's social media channels and confirmed in a text message to MMA Junkie that she appears to have turned a corner.
NOTE: Angela is awake very drowsy making jokes like herself. Shes made a couple videos when she is more coherent she can post.She wants to thank everyone who has wished her well.

PS -Angela is blocked on facebook she posted about a man who molested her
that goes against rules

— Angela Magana (@AngelaMagana1) April 18, 2019
"Angela is responding to the treatment and is waking up!!!," Lamastus said . "We are over joyed (sic). She has been in and out of it.
"This started happening this morning," he said, adding that Magana has begun to communicate with family, friends and medical staff.
Magana underwent the emergency surgery after a diagnosis of cauda equina syndrome, a condition where nerves become trapped at the base of the spine. This came after nerve blocks apparently exacerbated the issue which was caused while preparing for an upcoming Combate Americas fight. The surgery took place on Tuesday but she didn't show signs of awaking until Thursday.
She remains in recovery at the University Hospital in San Juan, Puerto Rico.
Comments
comments