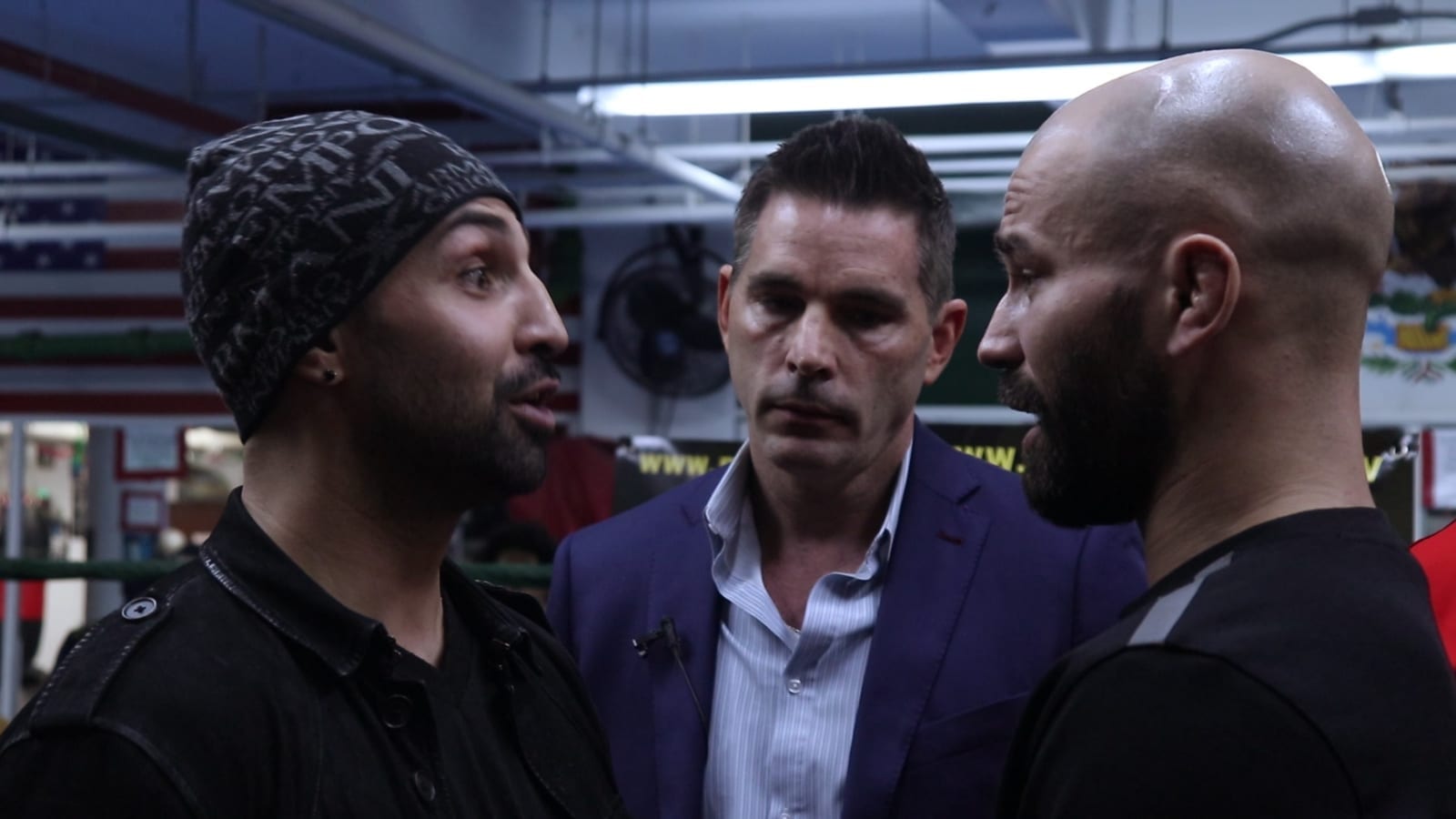 Artem Lobov's bare knuckle bout with Paulie Malignaggi has a date and a destination.
Lobov defeated Jason Knight earlier this month in his debut for Bare Knuckle FC in what was a ridiculously exciting five by two minute rounds in Biloxi, Mississippi just days after a verbal and physical confrontation with former boxing world champion Malignaggi in New York — a remnant of the notorious pair of sparring sessions he had with Lobov's teammate Conor McGregor in advance of the late summer 2016 boxing match with Floyd Mayweather.
A win for Lobov on April 6 was the only caveat necessary for the bout with Malignaggi to go ahead and win that particular checkbox ticked, plans are underway for the highly publicised contest between the two.
BKFC President David Feldman confirmed to MMA Fighting that the bout will take place in New Hampshire on June 22, though the exact venue has yet to be determined. The previous three BKFC events have been in Mississippi, with the first being housed in Wyoming.
"I need him wrapped up in bubble wrap," Lobov said of Malignaggi to MMA Fighting. "I need him there on June 22, that's when the provisional date has been set. That's when I need him. That's when we get to go at it. Then, we'll see what happens."
–
Comments
comments