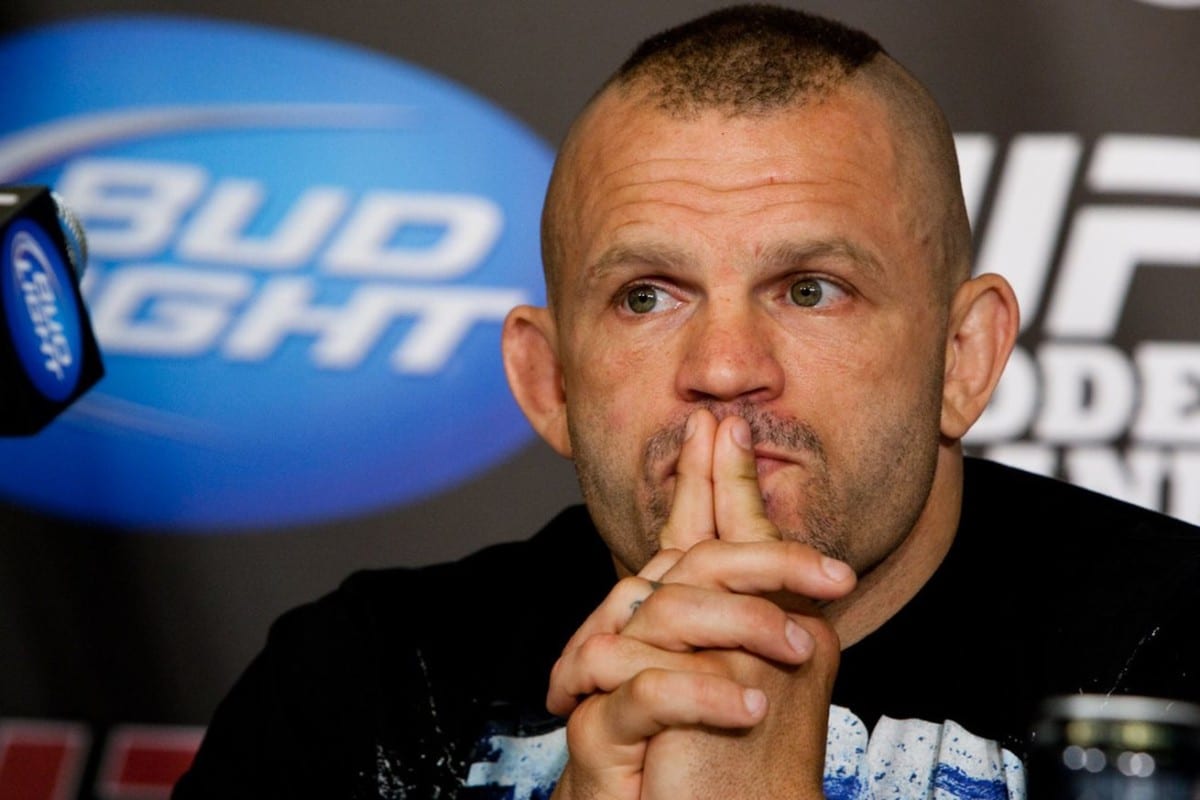 Later this year Chuck Liddell, the UFC hall of famer and perhaps the first true mainstream superstar in mixed martial arts history, will face his first professional prizefight in more than 8 years when he takes on perennial rival Tito Ortiz for a third time in the main event of an Oscar De La Hoya promoted MMA card.
It is not uncommon in the world of fight promotion for fighters to roll out phrases like 'this is the best I've ever felt', or to laud their training camp as the most complete of their careers, so it come as little surprise that the 48-year-old Liddell is rolling out some similar phraseology.
But, as Liddell said in material released recently to promote the fight, he says that he is taking care of himself much more now as he approaches his 50th birthday and anticipates that this will lead to an increased level of performance in the cage.
"I had a lot of fun, but it was not the best environment for fighting," he said of his latter career, via MMAJunkie.
"What everyone is saying is I look better than I did 10 years ago," he said. "I'm 48 years old, and I look better than I did when I was fighting at 38. That is a testament to the life I'm living now."
This clean-living Liddell is motivated, he says, by imparting good advice for his children, who have become his prime motivators at this stage of his athletic career.
"I want the kids to see the guy that became a world champion, not the guy resting on his laurels, laying around, taking it easy," he said. "Until I started training and getting back into shape, I didn't realise the choices I started making where, ah, I can take it easy here, I can take it easy there, and I don't like living that way.
"I've been more energised, more alive since I started training for this fight than I have in the last eight years. I want them to see their dad in this way. I want them to see the work ethic I have, how hard I work and the results you get from doing that."
Comments
comments