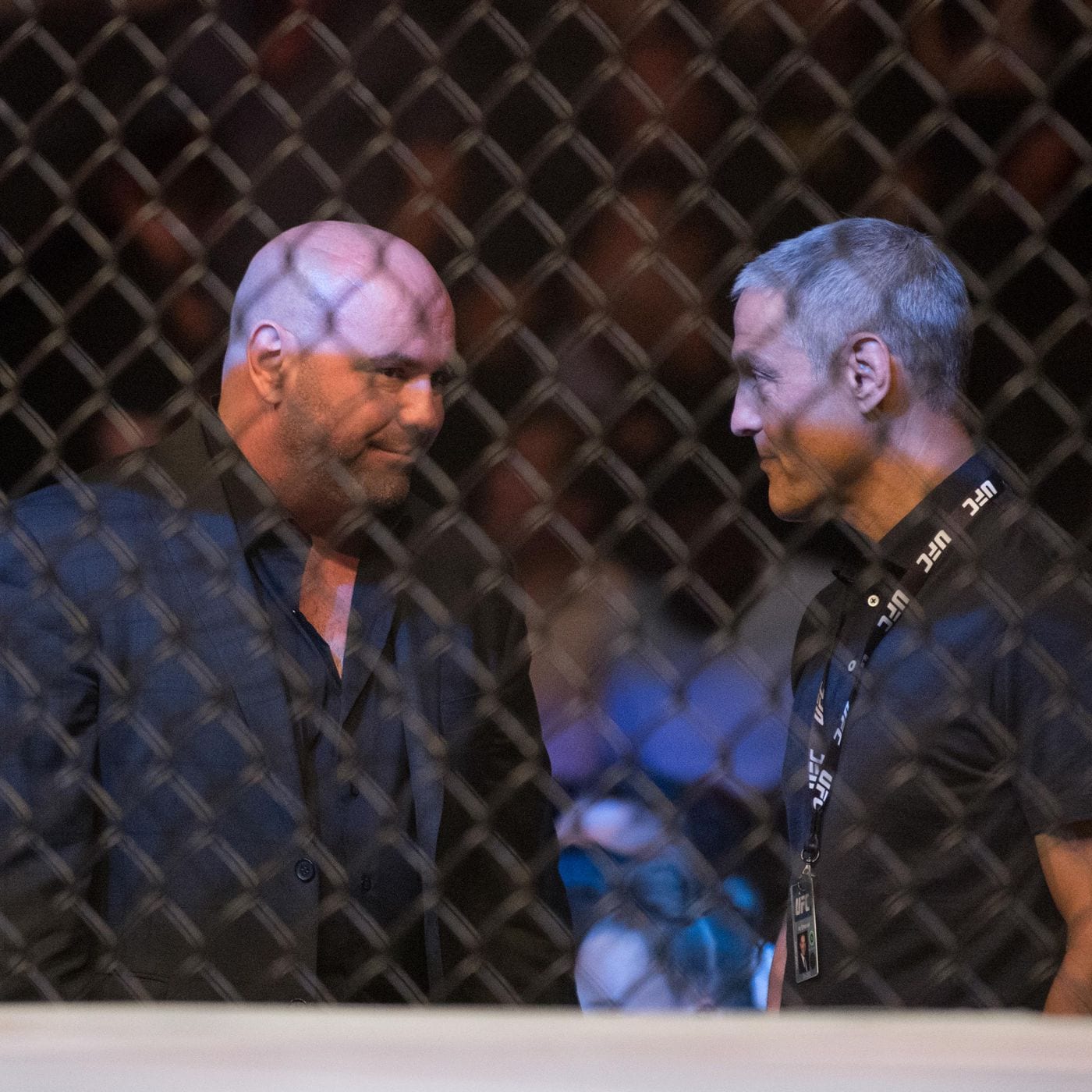 Endeavor is set to complete a purchase of the entire UFC.
The Hollywood agency had previously owned a majority stake of 50.1 percent of the company, but has made a move to become the sole owner after the mixed martial arts promotion made up 80 percent of Endeavor's overall profits through 2020. That success no doubt comes down to the UFC's ability to continue its shows during the pandemic that saw nearly all of sports cease for multiple months.
Per Endeavor's IPO prospectus filed today, Endeavor and the UFC crafted a deal created on February 16 which would see the talent agency raise purchase the remaining 49.9 percent, with Endeavor raising $1.75 billion.
Endeavor, KKR and Silver Lake purchased UFC for $4 billion in 2016.
Another revelation in the filing was that Tesla's Elon Musk will be joining the board of Endeavor directors.
Comments
comments