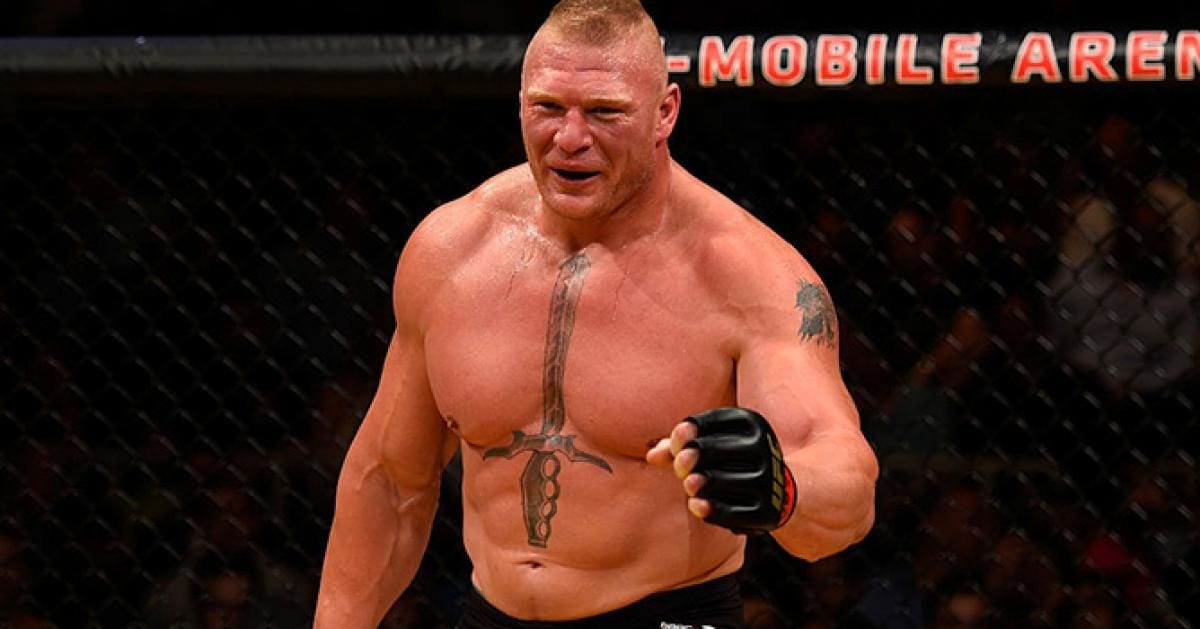 To many, the one prevailing thought following the multi-billion dollar merger between the UFC and the WWE is one of uncertainty. 
Both entities, giants in their respective fields, have ploughed new ground in the worlds of sports entertainment and mixed martial arts. They have both essentially created industries, placing their respective brands at the top table when it comes to marketing revenue, but also creating — at least in the UFC's case — a competitive environment which has stood mixed martial arts as a whole alongside the likes of boxing as a legitimate commodity. You don't have to like it, but the days of calling mixed martial arts a niche sport are long gone.
But what exactly does this brave new world look like? According to Mark Shapiro, president of Endeavor, WWE will follow a blueprint established by the UFC.
"We're going to run the UFC playbook. The opportunity to put Vince McMahon's creative head with Dana [White] and Ari [Emanuel] is going to create a significant amount of value for shareholders," Shapiro said via the Sports Business Journal.
Shapiro noted that a substantial part of WWE's revenue, around 80%, stems from its pre-existing media deals, and the hope within Endeavor corridors is that this can be multiplied by the establishment of additional revenue streams.
"That's the strategy," Shapiro explained. 'That's how it has successfully played out for the UFC over the last six years. Remember when we bought it for $4.1 billion? People thought that price was crazy. Now, it is valued at $12.1 billion. I mean, what a story. We hope to do the same thing with the WWE."
Comments
comments