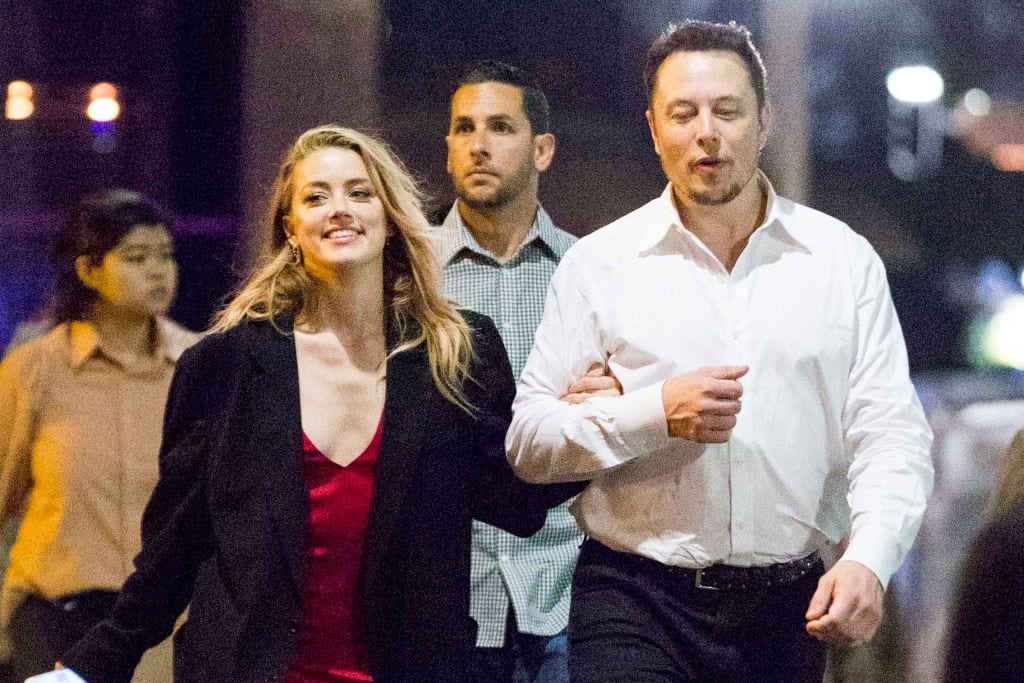 Elon Musk versus Johnny Depp?
Yes, it's just the latest in a long line of celebrity rivalries in which someone has suggested to another they should settle their differences in some form of combat sports.
Depp has alleged his former partner Amber Heard had engaged in an affair with Tesla tycoon Musk, allegations Musk denies. Depp and Heard are currently going through a ferocious lawsuit with increasingly scandalous accusations being levied. While Musk suggests the pair move on, he's also not shy from stoking the fire.
"I definitely was not having an affair with Amber while she was married to Johnny, this is totally false," Musk said, speaking to the New York Times.
"[Heard, Cara Delevingne and I] did not have the threesome, you know. So I think people think these things are generally more salacious than they are … For the two of them [Depp and Heard], I would just recommend that they bury the hatchet and move on."
According to court reports, Depp had text Heard threatening to slice Musk's penis off. A challenge Musk apparently finds amusing.
"If Johnny wants a cage fight, just let me know," Musk told The Times, albeit in jest.
Who knows. It's 2020 after all.
Comments
comments