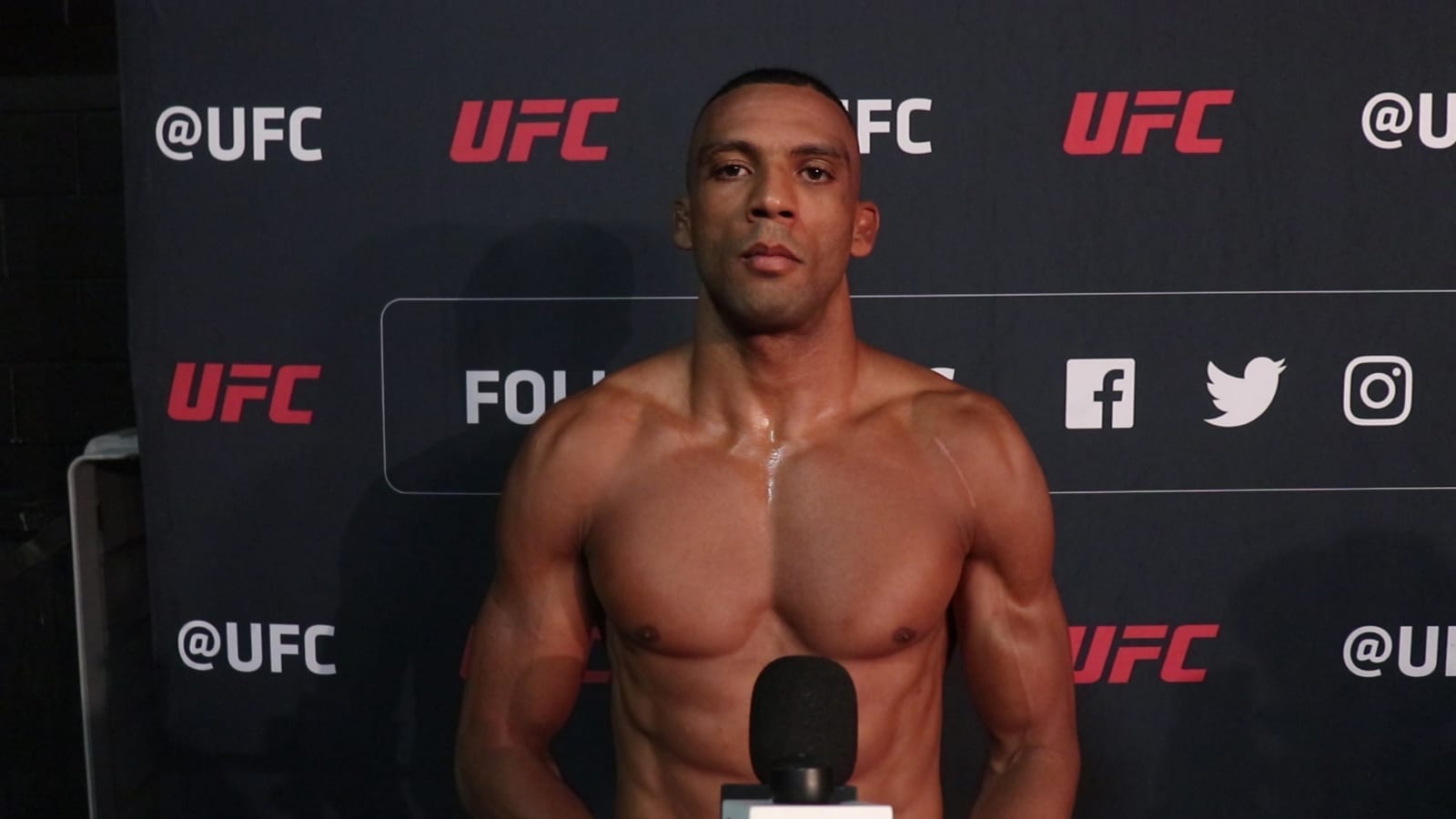 Edson Barboza is going to try his hand at a new weight class.
The UFC lightweight is planning to follow in his countryman Jose Aldo's footsteps, and drop down a division, going from lightweight (155lbs) to featherweight (145lbs). The news was first reported by Combate.
While Barboza regularly has made lightweight, a drop to featherweight will likely be an intense effort for the Brazilian. Having said that, with his record standing at 1 win in his last 5 outings, the dangerous striker clearly sees a change as required to boost his fortune.
Barboza is currently riding a two fight losing streak, although his most recent bout was a razor-thin split decision loss to Paul Felder.
According to Combate's report, Barboza aims to debut at his new weight in the first quarter of 2020.
Comments
comments