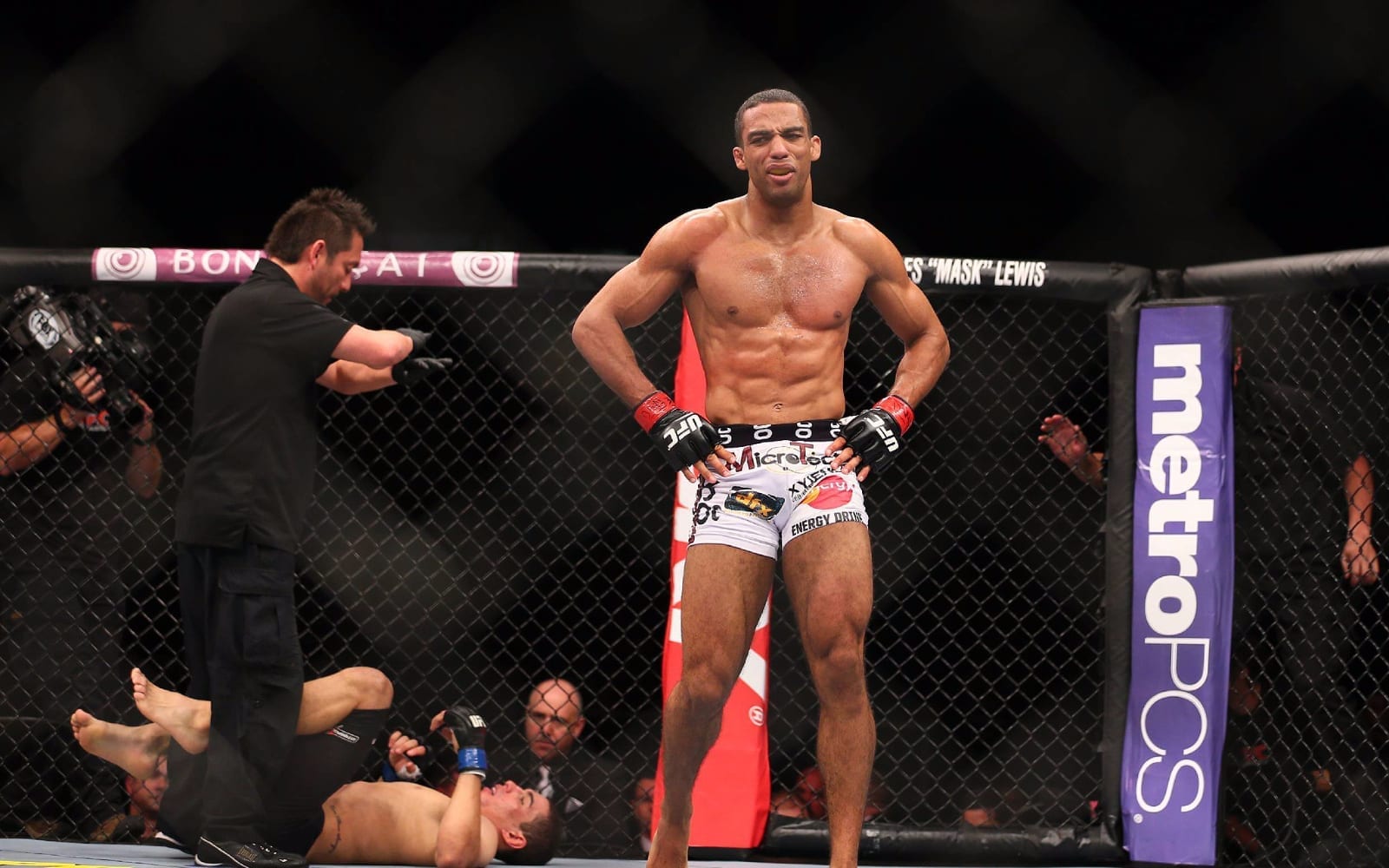 Edson Barboza, the third ranked fighter on the UFC lightweight roster, says that he has accepted a bout with the undefeated Russian fighter Khabib Nurmagomedov.
A shoulder injury has kept Barboza (19-4) from the cage since a spectacular flying knee knockout of Beneil Dariush in March and now the Brazilian has his sights set firmly on Nurmagomedov, according to comments that Barboza made on Instagram.
However, according to comments recently made by Nurmagomedov on The MMA Hour, he is targeting a bout with the newly crowned UFC interim lightweight champion Tony Ferguson.
According to Barboza's comments, however, the UFC appear to have different plans in store.
"I want to fight as soon as possible, man," Barboza said as reported by MMAFighting. "I told my manager I'm good to go, and now I'm waiting. I had a complicated moment with the shoulder injury, but now I'm 100 percent ready, just waiting for someone to accept to fight me."
And, as per Barboza, the UFC are keen to pair him with their #2 ranked 155-pound fighter.
"They offered me [the Nurmagomedov] fight and I accepted it. I said I'll be ready for December 30, and it's on him now. We'll see what he does. I saw an interview with him yesterday and he said he'll fight me if Conor fights Ferguson, and Dana (White) already said that fight will happen, so I believe my next fight will be against Khabib.
"I definitely want to fight him," Barboza continued. "He's definitely one of the best and I respect him, I respect his team. He's definitely one of the best 155 in the world. He's the No. 2 and I'm the No. 3, and that's the fight that makes sense for us."
As for a destination for the potentially pivotal lightweight clash? Barboza says that he doesn't mind traveling to The Eagle's own backyard.
"If they make this fight with Khabib in Russia? Of course," Barboza said. "It's just the two of us in the Octagon. People can scream and threat outside the Octagon, but wherever it is, brother, I'll fight him anywhere."
Comments
comments