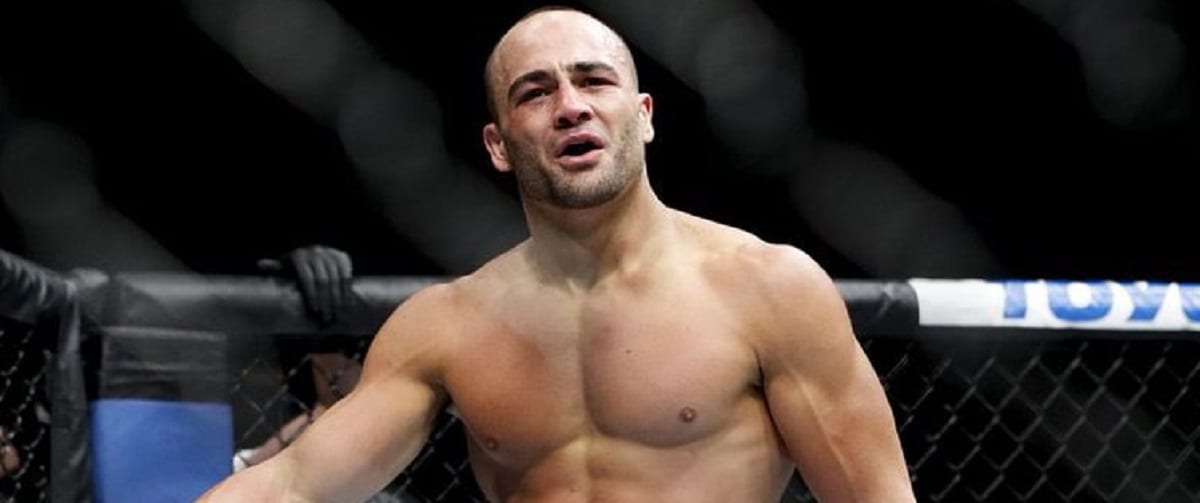 When Khabib Nurmagomedov walked out of UFC 223 with the UFC lightweight championship, most were thoroughly impressed with the manner of his dominant victory over Al Iaquinta.
Most, but not all. You can strike former UFC lightweight champion Eddie Alvarez off those showering the Russian with plaudits. According to him, Nurmagomedov's new title reign should be viewed with the fact that he defeated the then ranked eleventh Iaquinta to become champion.
So, while Alvarez isn't exactly furious at what's happening at 155-pounds, he's not overly impressed either.
"Look if I made the decisions around here this company would be run a lot differently," Alvarez said backstage at UFC Fight Night: Poirier vs.Gaethje (H/T to MMAJunkie). "Honestly, it wouldn't make too much money at all. You don't want me making the decisions around here, bro.
"Should [Khabib defend against Conor]? Who knows. Is he going to? Probably if he wants to. So we're going to let Khabib make his money," Alvarez said. "What's funny about this whole thing is: Khabib wasn't a champion. Now he's a champion — after beating [ranked] no. 11. Let's just get that out in the open. He says, 'paper champion, who's fake champion, who's real champion'.
"You beat no. 11, and now you're champion. Think on that, pray on that during Ramadan. Think about that."
According to Alvarez, his own run to the title (which he won in 2016) was far more impressive and fitting of a championship title win.
"When I fought for the title, when I fought for the world title, I literally fought number 5, 4, 3, 2 and then 1," he said. "I fought a champion, a guy who was a champion, who had a belt. That's a real champion. I'll continue to fight the best and I'll wait my turn. I'll let the UFC do their job and pick who's next in line and I'll be waiting there for all of them."
Comments
comments