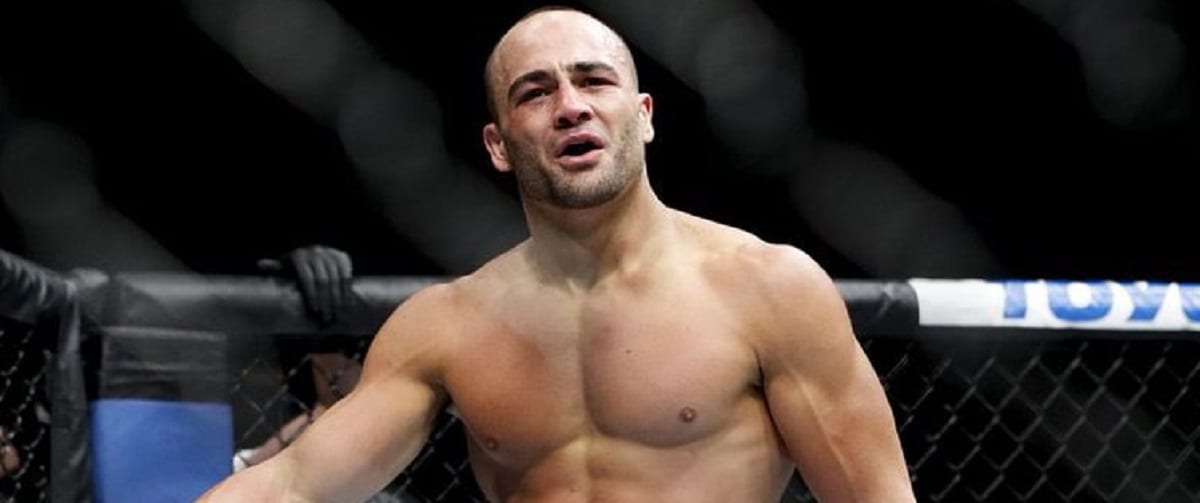 Eddie Alvarez is getting paid.
The former UFC lightweight champion surprised members of the MMA world last week when he announced he'd left the UFC after signing a new deal with ONE Championship. While some speculated the move from the top tier of MMA signified a winding down for Alvarez' fighting career, Alvarez himself is quick to point out the huge offer he received meant it was hard to say no.
"When I left the table at the UFC and said I wanted to go and explore, this is the deal I had in my mind," Alvarez said, speaking to ESPN's Ariel Helwani Monday. "One made me a partner in their promotion. It was more of a partnership than, 'Hey, come on as a fighter. Here's your money to fight,' and that's it. They made me a true partner. It's a package deal. It's nothing like a normal MMA contract. They fully committed to me, and we are full committing back."
That's not to say Alvarez was against staying the with UFC, but he knew he couldn't just sign an extension or new deal without truly testing the market and seeing where his value laid.
"I would be curious for the next four years," he said. "I'd be ripping the little bit of hair I have left on my head thinking about, 'Was there a deal out there? Was there a monster deal I wasn't thinking about?' I would have not been able to sleep at night re-signing a deal and not knowing what my full potential was."
Comments
comments