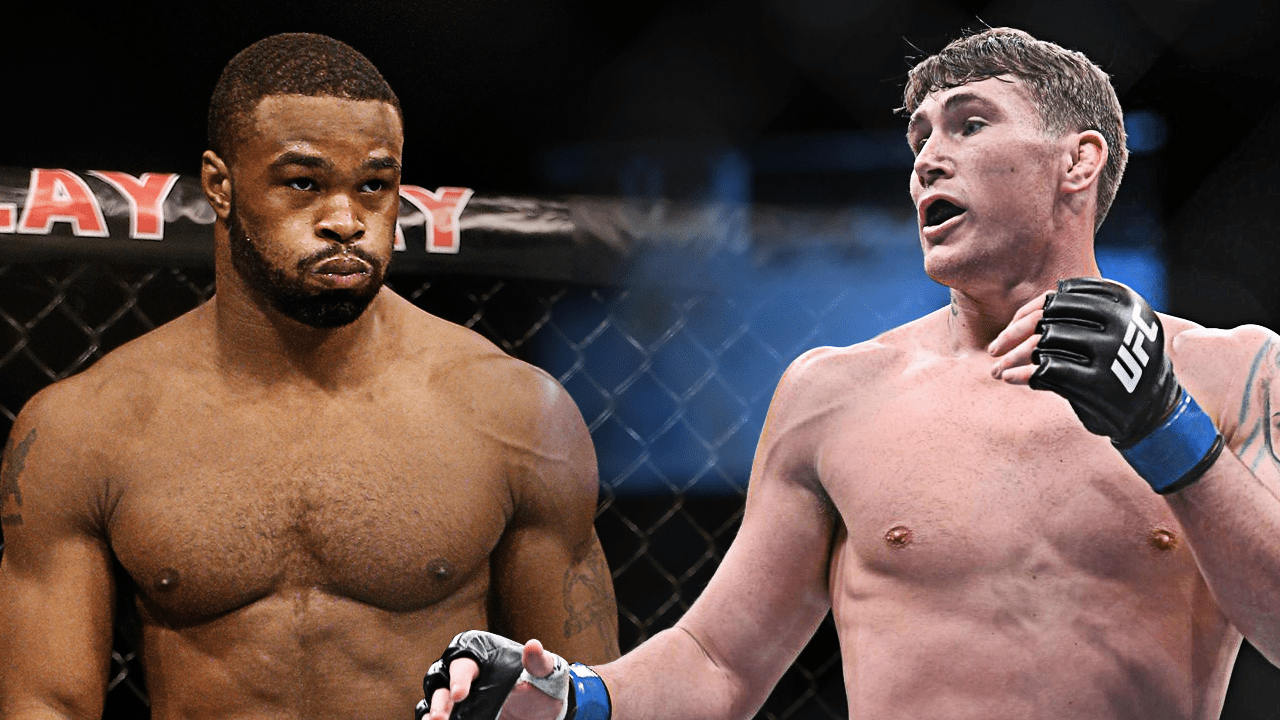 Darren Till said in the lead-in to his welterweight title shot against Tyron Woodley last month that his time at 170-pounds was limited, even if he was successful against the longtime champion.
Well, as it turns out, he wasn't. With his title aspirations dead in the water, temporarily at least, many had assumed that the Liverpool man would begin preparations for his move north towards the 185-pound division but according to recent comments, it appears that Till may have some unfinished business at welterweight.
"It was a difficult one, it was a tough one, but you can't just have a look on life where everything is positive, there are negatives. 228 was a negative for me. I'll just face it head on. It was what it is and Tyron was just the better man," he said to Ariel Helwani's MMA Show on Monday (transcribe via MMANYTT).
"It's only just been a year since I beat Cerrone and that year has been a very big year," Till explained.
"There's been a lot of people depending on me and people are so confident that you're going to be the champion and then you get that chance and you fight for the belt, and, it's not that I lost, but it's the way that I got beat. I didn't feel like I was able to showcase myself.
"As I say mate, I got beat fair and square. I just wanted to have a few weeks to think, reflect and plan my next move."
Comments
comments