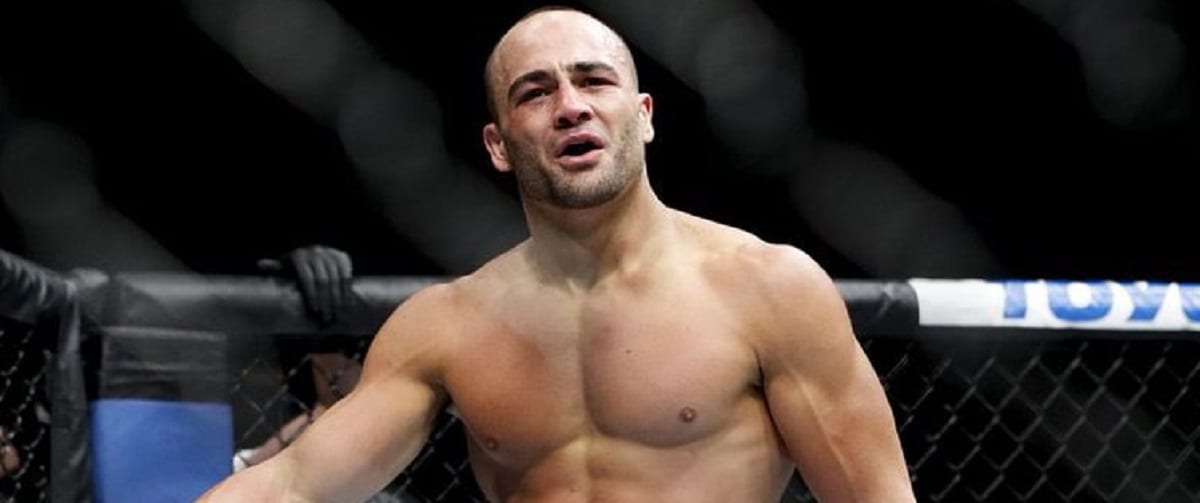 At UFC 223 Khabib Nurmagomedov got his hands on the UFC lightweight title he had been craving since debuting in the UFC six years prior, but his journey to the title wasn't without its own controversy.
Somewhat inevitably Nurmagomedov's initial opponent Tony Ferguson withdrew from the fight less than a week removed from the bout. Replacement Max Holloway was scratched from the fight on its eve, forcing the UFC to scramble through various last-minute replacements. Anthony Pettis and Paul Felder were both tapped before the UFC settled on the division's 11th ranked competitor Al Iaquinta.
While Iaquinta's gritty performance deserves merit, many of the Nurmagomedov's divisional rivals have voiced their opinion that he Russian's path to the title was without any real challenge.
Speaking on The MMA Hour via MMA Fighting former lightweight champion Eddie Alvarez says that the UFC's pursuit of the untapped Russian market might have influenced their decision making process.
"What no one is talking about is Khabib talks about fake champion, fake belt, paper this and paper that, and everything is fake, fake, fake," Alvarez said.
"No one said that they were just begging to give him that belt because he has Russia behind him. Russia is going to be an open market soon and it's going to be convenient that Khabib has the belt. No one's talking about that they just offered three different guys a title shot. On the third guy, they ended up with an 11th-ranked guy and this fight was for a belt. Do you think that should have been for a belt?"
Nurmagomedov won handsomely on the scorecards against Iaquinta but was criticised by some for not finishing the New Yorker despite dominating the majority of the fight and Alvarez is of the opinion that this was a title bout in name only.
"I think that if the Philadelphia Eagles show up to the Super Bowl and New England can't make it then you don't bring the third place team in to play for the Lombardi Trophy. You have to wait. You have to be patient. You can't tell number 3, 4, and 5 that you guys now get a title shot. It just got silly real fast. Everything got silly real fast and it made the belt quite meaningless.
"Now, the guy who says fake champion, fake belt, fake this has a title. They should have just handed it to him to be honest with you. That's what it looked like."
Comments
comments