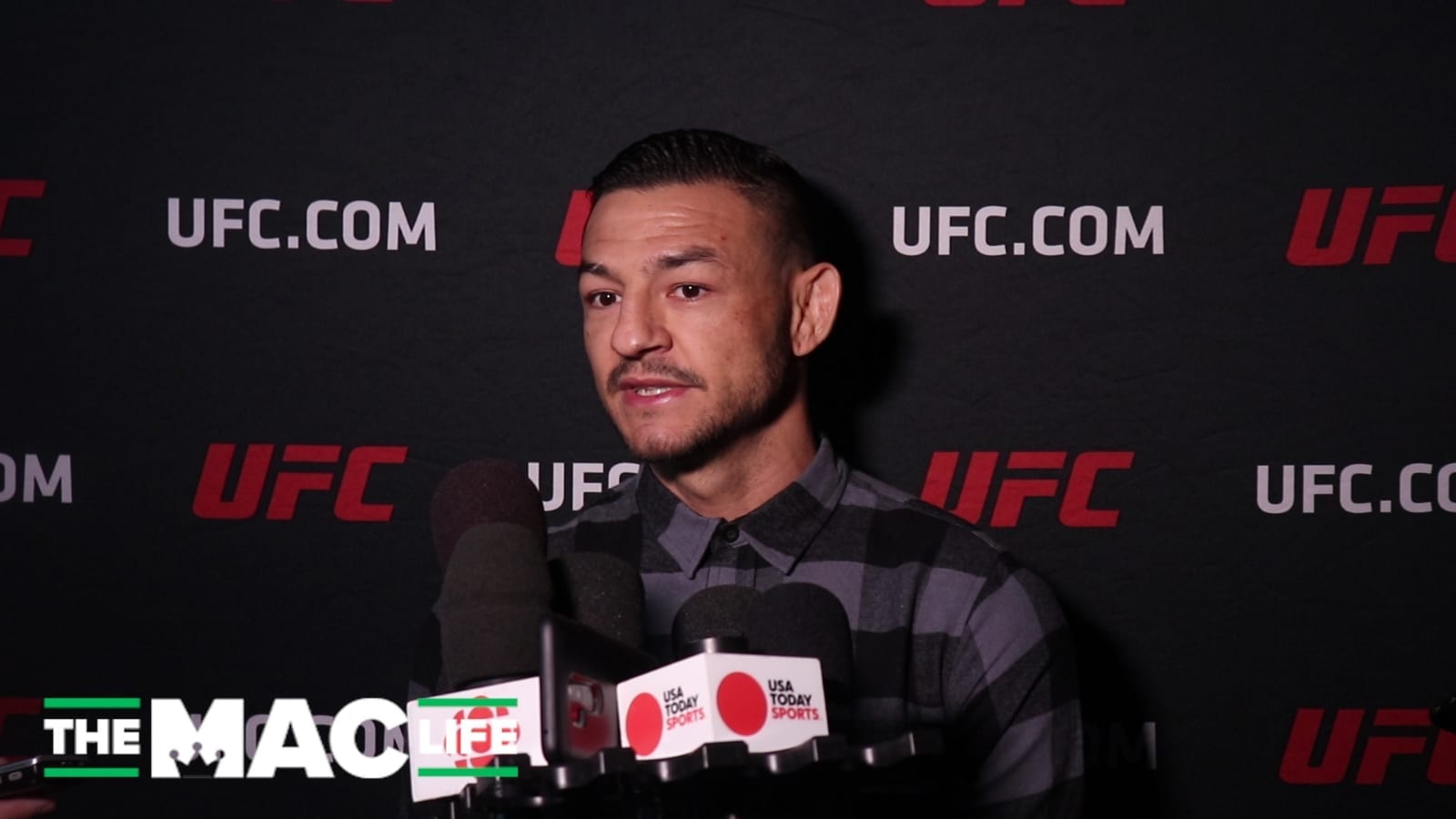 Not just content with handing Kron Gracie this first defeat of his mixed martial arts career, Cub Swanson has hit back at his featherweight rival's protestations that he, and not Swanson, was the rightful victor of their UFC Tampa co-main event last weekend.
Despite all three judges scoring the bout 30-27 in favour of Swanson, Gracie said in an Instagram post that he feels he was the true winner of the fight — an assertion that Swanson clearly has little time for. Hitting back, the UFC veteran took aim at one of Gracie's more controversial beliefs given that he is a card-carrying member of the Flat Earth club.
'Flat-earthers', as they are known, believe that the planet on which you reside isn't an oblate spheroid as we have all been taught since childhood. No, the earth is actually a flat plane according to Gracie and his ilk despite the evidence to contrary from scientists and, well, the laws of physics.
Well, Cub Swanson isn't having it and took to Twitter to issue what appears to be a joint riposte to Gracie's claims that he won their fight and to denounce the conspiracy theory to which Gracie subscribes.
And the earth is round 🌎 #UFCTampa

— Cub Swanson (@CubSwanson) October 14, 2019
"Yeah, I believe the earth is flat," Gracie said to ESPN earlier this year. "It is what it is. People will always try to say something. I'm not trying to promote the flat earth and try to push it — really I don't even want to talk about it. Ultimately, no one really knows. Until you get into a rocket and you can fly up and really see, but I just have some doubts on some of these things.
"I just don't know if there's enough information for me to believe that the earth is spinning. I don't even want to get in it too much."
Comments
comments