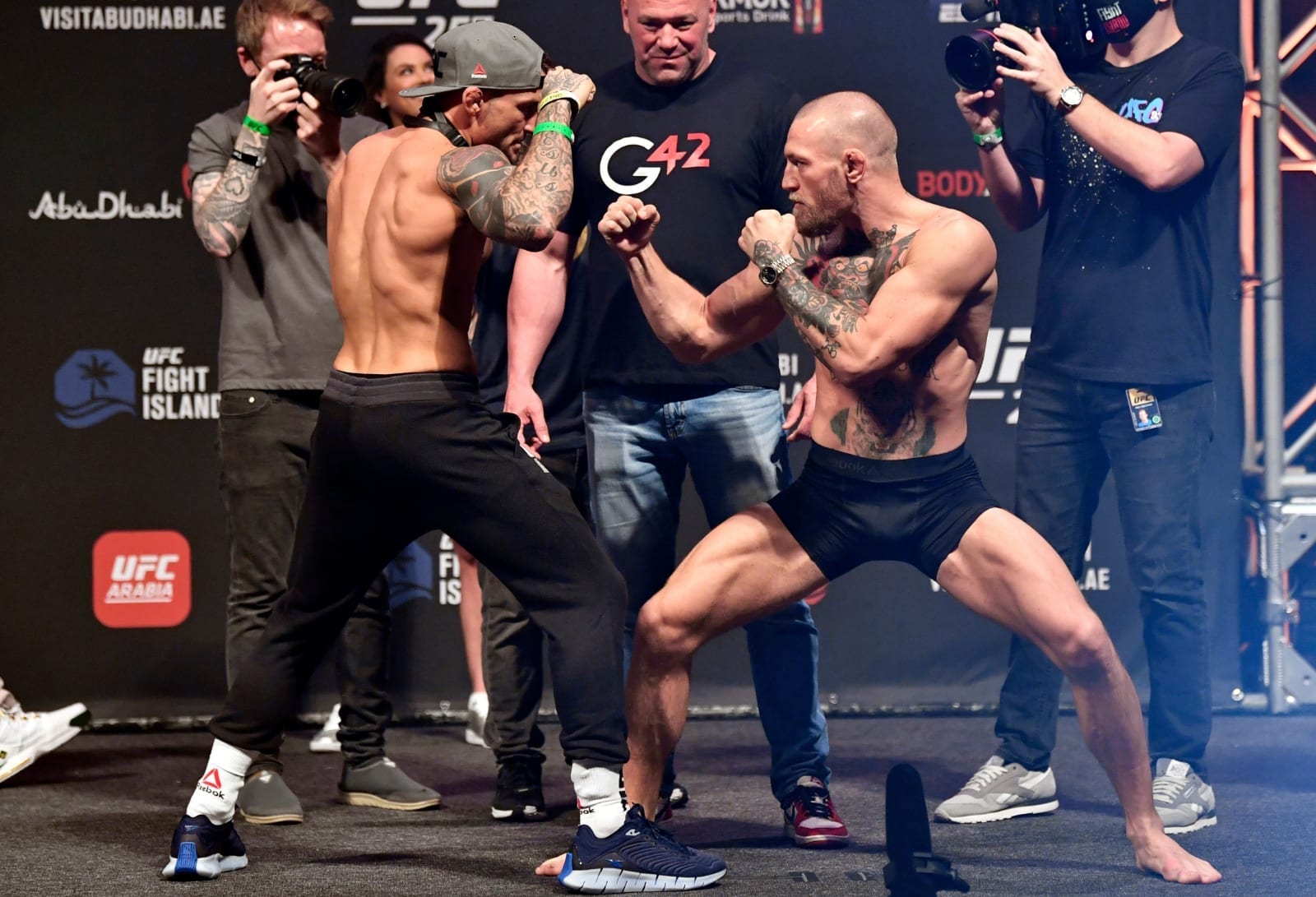 Dustin Poirier has admitted to "jumping the gun" over Conor McGregor's charity donation.
Earlier this week, Poirier publicly accused the Irishman of avoiding following through with his planned $500,000 donation to the Good Fight Foundation. In return, McGregor and his team noted that they had every intention of sending the money, but were awaiting detailed plans on where the funds would be allocated — which McGregor noted he does with all his charitable donations.
Today, after their fight was confirmed to be taking place in Las Vegas on July 10, Poirier took to his social media to admit fault in his behaviour, and expressed regret in his conduct.
"I am very passionate about my charity as you all know," Poirier wrote. "I jumped the gun and took my private matters between Conor and my foundation public. My mistake, we live, we learn. Spreading positivity and doing good is my goal.
"I feel like I have brought a negative energy and personal opinions into something I am working so hard on that gives people a reason to cheer and smile. I will take this in stride and continue to fight the good fight! New goal coming soon and it is a big one. Thank you to all who is involved and all the supporters who believe in our vision."
Comments
comments