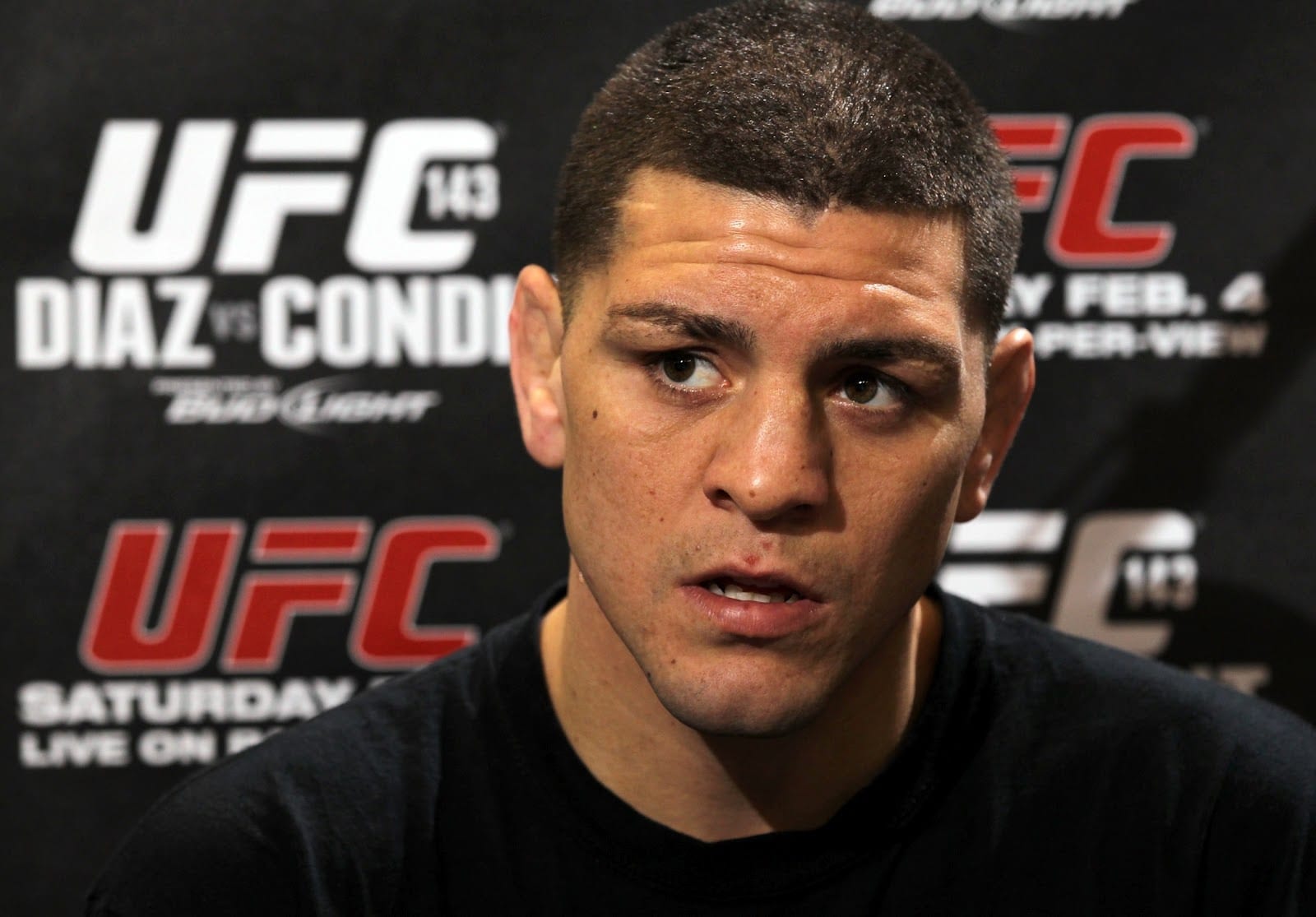 Despite numerous reports stating various different options and avenues for him, Nick Diaz's fighting future remains conspicuously vague.
Last week, his longtime friend and training partner Gilbert Melendez stated that the elder Diaz, who hasn't fought since January 2015, was 'retired'. Then, last weekend, Anderson Silva said that he had spoken to Diaz in recent months with a view to arranging a rematch of their no-contest from four years ago, this time in Silva's home of Curitiba, Brazil.
Silva himself reported that Diaz had appeared interested, saying at UFC 234 last week: "I think it's a very interesting fight. I talked to Nick's manager a couple months ago, and Nick said, 'OK, let's go do it. Let's talk to Dana. 'I'm just waiting for Dana."
However, it doesn't look like Diaz is too enthusiastic about the idea. Speaking on his Instagram Stories, the former Strikeforce welterweight champion issued a typically stern declaration.
"(Expletive) all this – I don't want to hurt nobody," Diaz said. "I just want to party."
Well, that's that then. Diaz had also reportedly been close to accepting a UFC 235 fight with Jorge Masvidal, though that fell apart and Masvidal was booked to face Darren Till in the main event of next month's UFC event in London.
Comments
comments