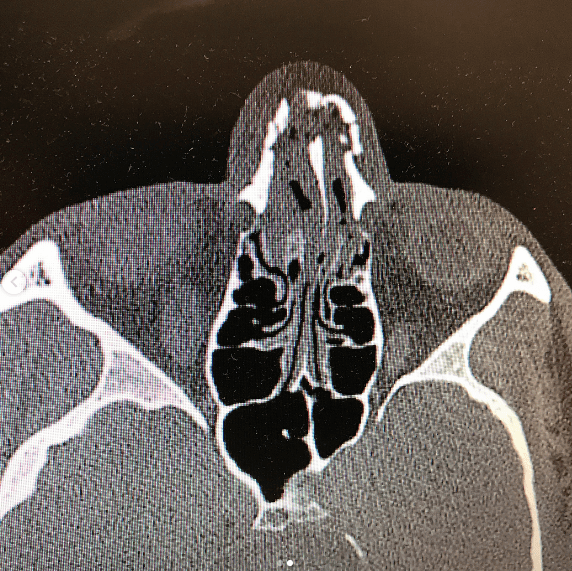 Win or lose, Donald Cerrone is one of the more lighthearted and jovial members of the UFC roster. Perhaps, then, it's not surprising he seems happy for opponent Darren Till after losing in the third round.
Taking to Instagram after the fight, Cerrone revealed that Till had broken his nose by posting a picture of an x-ray apparently taken after the contest — along with a picture of Till landing a big right hand.
"One hell of a job [Darren Till]," Cerrone wrote. "Safe to say you broke the fuck out my nose!!! I don't make excuses nor will I ever. You had a great game plan and executed it perfectly. I did not over look nor take you lightly. So again congratulations."
Cerrone's loss was his third in a row, the only time in his career he's been on such a streak. His position on the UFC roster is somewhat uncertain. Ranked at number 6 in the welterweight division before the fight, Cerrone will likely now fall down the list to something of a gatekeeper position.
In a division as stacked as 170-pounds, and at 34-years of age, it's perhaps now unlikely we'll see 'Cowboy' challenge for UFC gold again.
Comments
comments