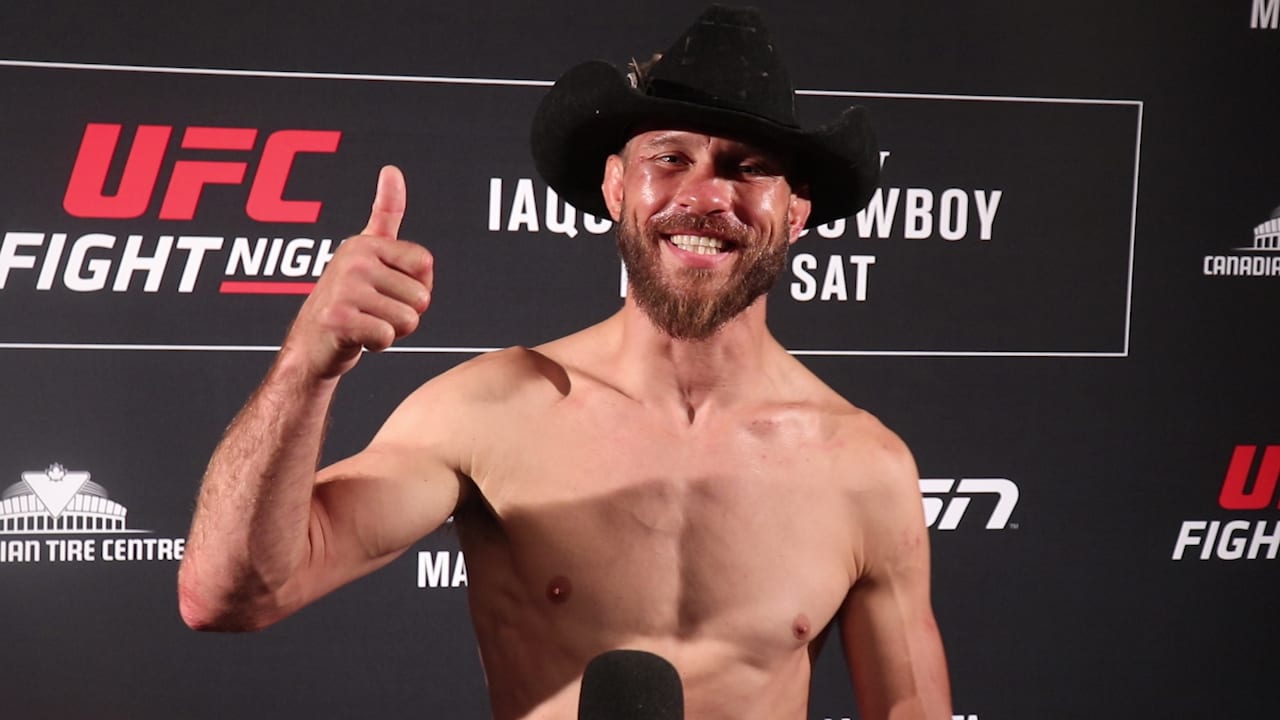 Donald Cerrone isn't going anywhere.
The fan favourite known as Cowboy lost to Anthony Pettis via judges decision tonight in Jacksonville, Florida, meaning he's now been defeated four times in a row. Despite that drop in fortunes, Cerrone took to his social media to tell fans he wasn't going anywhere.
"Hell yes Everyone I came to throw down and do what I love!! I had a blast and I'm not going anywhere. See y'all again soon," Cerrone wrote.
While Pettis won the contest, in truth it could have gone either way, and Pettis himself appeared surprised by the verdict, telling Cerrone "I'll take it, but shit."
Comments
comments