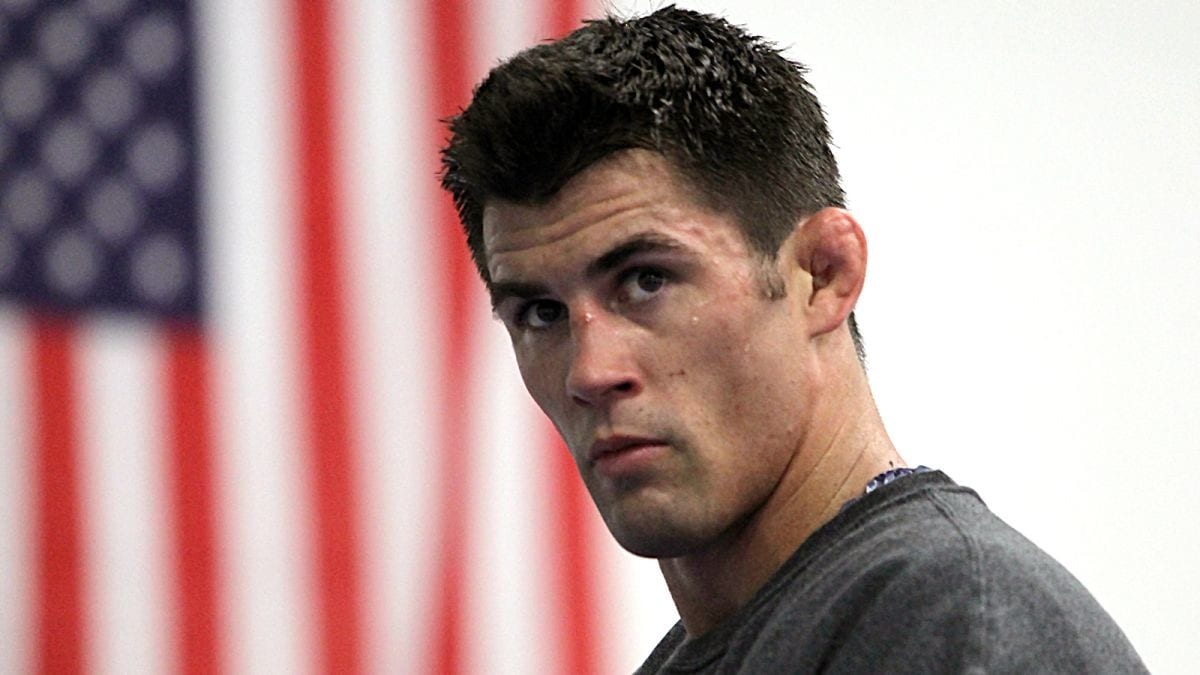 Dominick Cruz and Jose Aldo are two of the more prominent names to have emerged from the WEC.
Both men, now veterans of the sport, parlayed successful careers in the WEC into UFC world titles but due to them being separated by a weight class for the majority of their careers (as well as Cruz being on the shelf on numerous occasions due to injury), a bout between the two iconic fighters never really got past fantasy matchmaking.
That could be set to change. Aldo, winner of three straight in his new weight class of 135-pounds, is currently without an opponent despite calling for a contest with T.J. Dillashaw and Cruz, who has now won two in a row himself, has suggested that there is no time like the present.
"What I'm hearing most from people — I haven't really made a decision, I haven't talked to Shelby or anything, but I'm hearing most that the old legacy fight that never happened between me and Aldo is, like, right there," Cruz announced to The MMA Hour, as written by MMA Fighting.
"And I think that that does it. I can completely understand that. I get how that's an interesting fight for the world. To fight Aldo, it's an honour."
Both men were feared names upon their emergence from the WEC. Aldo's decade of dominance was ended by a Conor McGregor left hand back in late 2015 , while Cruz was defeated a year or so later by Cody Garbrandt in a fight which ended his own 12-fight, nine year unbeaten run.
"Think of the things this dude's done," Cruz added of his potential opponent. "And he's also been through the ups and downs of his career, and now made his way back in an extremely respectful form. So that fight, I understand how that can make sense.
"But I'm going to sit down and, you know, we've got to do the talks and see what happens. But you know me — I show up and I do my job, and I'm not a pick-and-chooser. Obviously people have been calling me out my whole career, people have been comparing me to other people my whole career."
Comments
comments