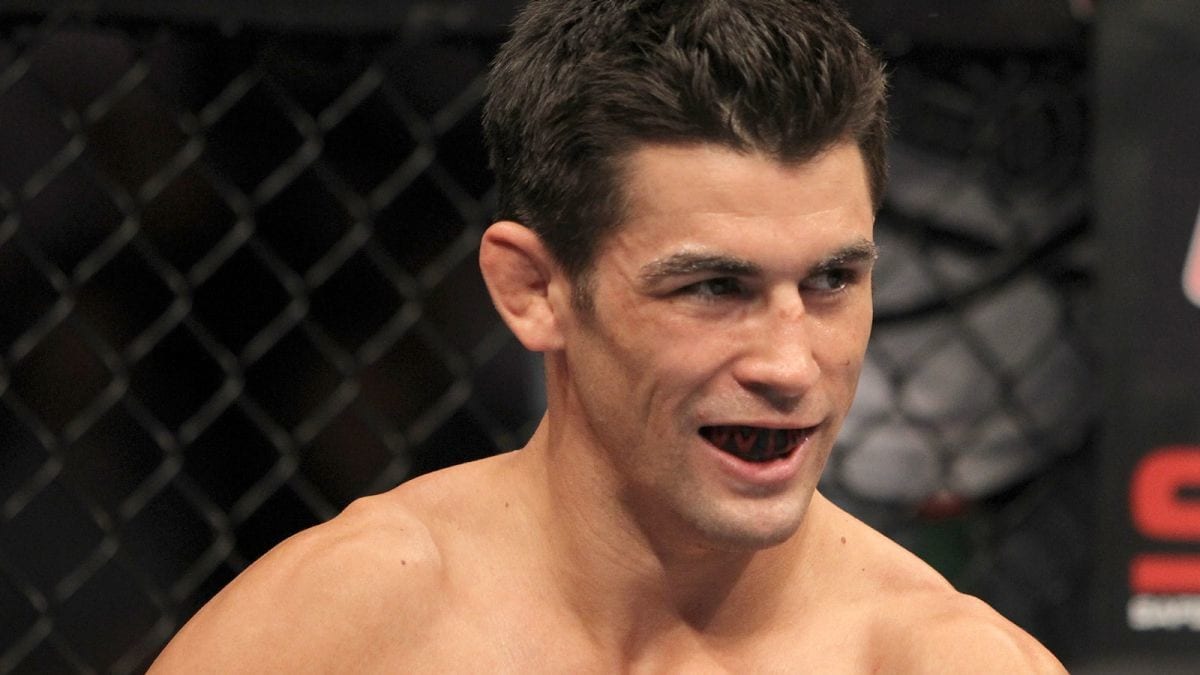 When Cody Garbrandt was forced to withdraw from his UFC 213 fight against TJ Dillashaw, not many were thrilled with the news. But, when Dillashaw went on to announce his intentions of moving to flyweight in order to face Demetrious Johnson, instead of waiting for Garbrandt's return, there was one person who managed a little smile.
Dominick Cruz has been on the sidelines ever since losing his bantamweight belt to Garbrandt last December, healing up from a group of nagging injuries. With Cody currently out, and with Dillashaw potentially not being there to welcome him upon his return, Cruz sees an opportunity.
"I want that rematch," Cruz said, speaking with TMZSports. "Cody's hurt. Honestly I know where he's at, the pressures on that guy right now. I've been hurt as a champion. Being somebody who's had their belt taken from me because I was injured for so long, or so many consecutive injuries, I know exactly where he's at.
"Welcome to being a champ is what I have to say. That's the thing, you're facing the best guys in the world for a long time, can you maintain? He hasn't even defended the title yet. I came back after a three year lay-off and defended it three times in a row to lose it the third time.
"This is the game we play, you have to stay busy, you have to stay active. Cody knows that."
Garbrandt's victory over Cruz remains one of the most stunning performances in recent MMA history. With Cruz regarded fairly unanimously as the best bantamweight ever, Garbrandt wasn't given much chance heading into the fight. Instead, the young up-and-comer dropped Cruz multiple times, repeatedly taunting the then-champion.
While some might be disheartened by that, not many have been through the adversity Cruz has, and it's no surprise the former champion believes he still has plenty to be happy with.
"I won that fifth round, and I believe I won that second round," Cruz said. "So that's two out of three rounds, we got a fifteen round marathon going on, this isn't a five round war. He's got a lot of work to do, because I got a lot of work coming for him.
"He got me three out of the five rounds the last time we fought — that's not a landslide victory."
Comments
comments