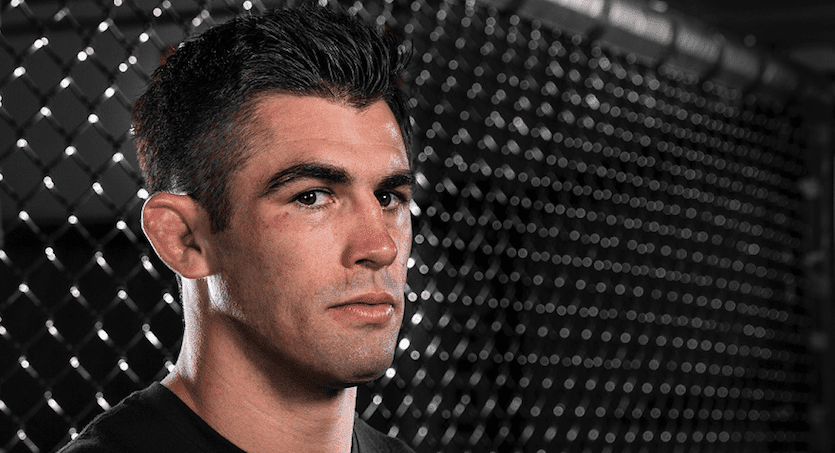 Dominick Cruz has been cleared to fight by doctors and is ready to return to the UFC Octagon.
The former UFC bantamweight champion has been sidelined with a broken arm since last year, meaning his last appearance in the cage was a one-sided loss to Cody Garbrandt. Despite the latest in a long line of injuries, Cruz is adamant he will be able to return and immediately challenge for title gold.
Because of that, the upcoming contest between Cody Garbrandt and TJ Dillashaw for the 135-pound world title carries particular interest.
"I don't know, I just got cleared by the doctor so I'm good to go," Cruz said, speaking to media ahead of UFC on FOX. "I'll talk to [UFC matchmaker Sean] Shelby, I'll talk to everybody. I'm on track though. So I will be going to fight. I'm going to fight before the end of the year is my goal so we'll see what happens. … I know T.J. Dillashaw and Cody are fighting and I should be having the winner of that.
"That's what everybody wants to see so hopefully somebody gets some wits about them and gives me that fight right away. We'll see what happens."
Comments
comments