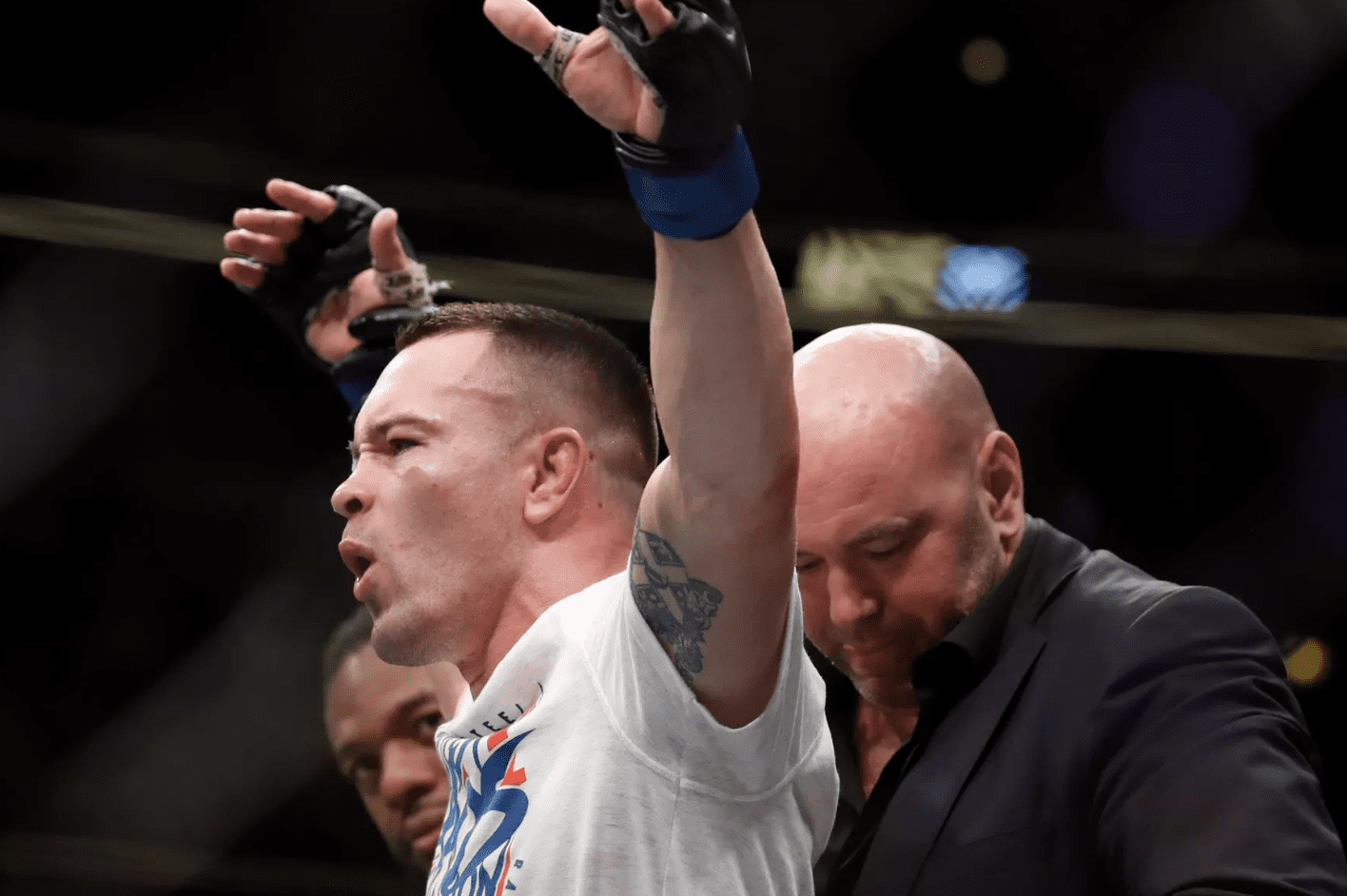 After what seems like years of heated back-and-forths, accusations that both men were 'ducking' the other and more than a few social media salvos, Colby Covington and Tyron Woodley finally looked set to meet in what should be a heated grudge match next month — and according to Covington, it's not going to be a good night for the former welterweight champion.
Both fighters will come into the proposed bout on the back of losses (two in succession, in the case of Woodley), with another loss for either dealing a potentially serious blow to talk of a title bout in the near future, but Covington doesn't appear to be concerned by this possibility — and is confident of victory, as expressed in his own inimitable style.
"We are going to see the best Tyron Woodley we have ever seen in this fight. Speaking of his last two fights, those guys, yeah they beat him on the judge's scorecard, this fight ain't going to the judge's scorecards," Covington told MMA Fighting.
View this post on Instagram
"I'm leaving no doubt that I am the best welterweight in the world. I'm going to add another world champion to my resume. My long list of amazing resume I already have. I'm going to finish him, it is not going to the judge's decision I promise you that. He will get left unconscious inside that Octagon.
"If Tyron Woodley does not leave the Octagon on September 19 live on ESPN on a stretcher then I didn't do my job."
UFC officials have yet to confirm the fight but both men have indicated in various ways that the bout seems to be in the final stages of completion.
Comments
comments