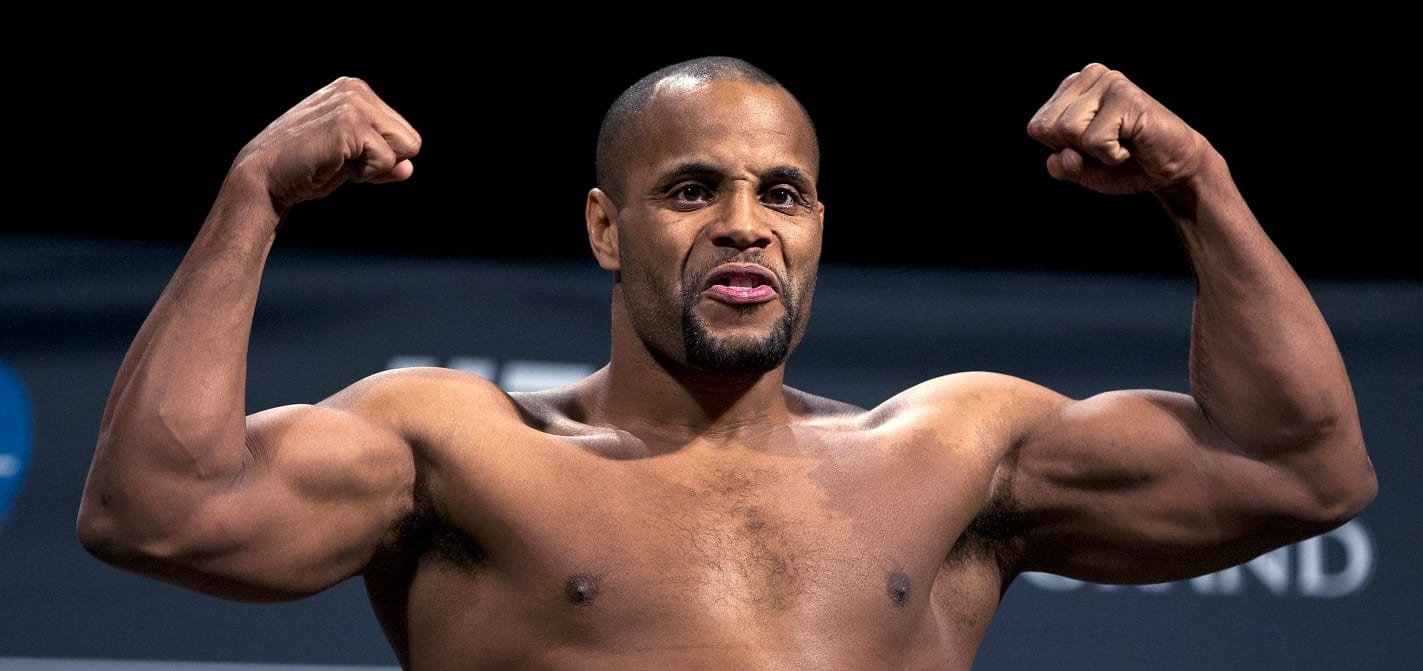 The issue of weight cutting in mixed martial arts is becoming more and more of a pernicious issue.
Fans have become desensitized to the sight of gaunt, dehydrated fighters stepping on a scale a day before partaking in one of the world's more dangerous sporting activities but so long as there are advantages to be had, the practice will likely not change.
The debate has reached fever pitch in the last few months. Several UFC events have been altered at the eleventh hour owing to weight cutting issues, while extremely disturbing weigh-in videos from further afield show some practically catatonic fighters being escorted to the scales by their team in order to make weight.
One potential remedy for the issue which has been mooted has been the addition of more weight classes to bridge some of the gaps between the existing divisions — a move which Dana White has gone on record as saying that he doesn't support. Part of the reason for this is that the UFC was formed as being the antithesis of the boxing model which had long appeared stale to some.
Boxing was considered to have too many titles in too many weight classes. Manny Pacquiao, for example, is an eight division world champion in the ring. There are eight weight classes total in the UFC's male roster of mixed martial artists (as well as a further three for females).
However, the UFC in recent years have appeared to embrace the concept of interim titles more than ever before. Currently two fighters hold interim belts in the UFC (Robert Whittaker at middleweight; Tony Ferguson at lightweight) and several others have been instituted over recent years, suggesting that muddying the title picture in UFC divisions isn't quite as egregious a move as it may have been in the past.
Narrowing the gaps between the existing weight classes in mixed martial arts could, in theory at least, reduce the amount of weight that fighters are required to remove from their bodies ahead of a fight. In addition, it is speculated that some interesting match-ups could be made between fighters who would then find themselves in new divisions.
However, there are some vocal opponents of adding new divisions to those already established.
Kevin Lee, who challenged for the lightweight interim title last weekend at UFC 216, missed weigh at the first time of asking but returned an hour later to make the championship weight of 155-pounds. His cut, according to his coaching staff, was made more difficult because of a staph infection. Lee has long campaigned for a weight class of 165-pounds, which he considers to be his 'sweet spot'.
According to Lee's head coach Robert Follis, more weight classes will create further headaches for those involved.
"People talk about adding weight classes but I just see that extending the problem," Follis said as reported by MMAWeekly. "As soon as you extend the weight class, people are going to get bigger and they're going to cut just as much weight. This is really a commission issue and the commissions really need to pull together and figure out a way across the board where it's consistent and it's safe for the fighters. A commission's job, they're No. 1 objective is fighter safety.
"Of all the things that I do with my fighters, the most dangerous is knockouts but we can work to avoid that, it doesn't happen all the time but every fight we have to go through a weight cut to remain competitive in a weight class. People will say you don't have to weight cut but then you're giving up 15 pounds of muscle to someone. There's a reason why there's weight classes.
"I would really love to see them make it a priority to work together to come up with a system where people can't cut too much weight and those things get toned down to where how much you can sweat isn't a big factor in how well you fight. Quite frankly, the fact that the weight cut becomes such a deal, so important on how well you sweat, how fast you can rehydrate, how your body handles it — don't we just want to see people come in at their best and fight? For me, I really feel like the weight classes don't matter cause they're just going to extend [weight cutting].
"As long as you have that day before weigh-in and the ability to cut weight, people are going to do it. You have to take that off the table with rules. Anything is better than what we're doing right now."
Comments
comments