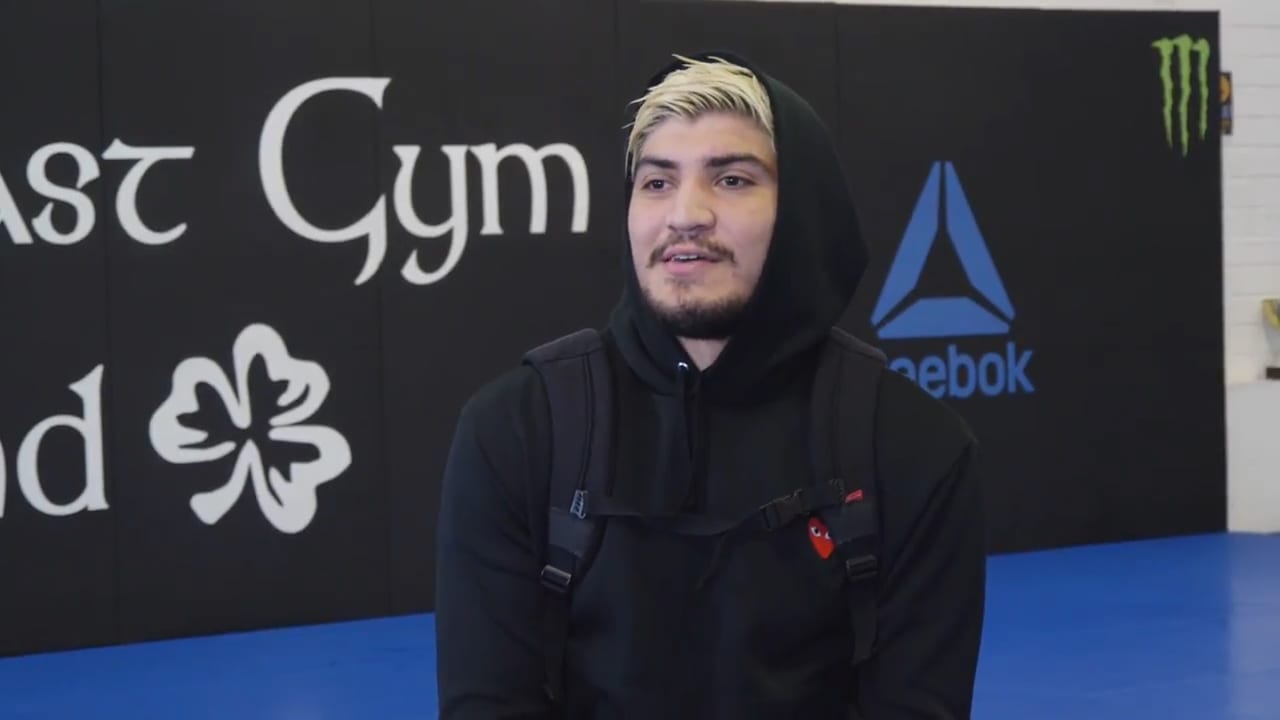 It is the wish of practically every fighter who has ever thrown leather in anger to compete inside the world's most famous fighting arena, Madison Square Garden. Even more so, we suggest, if you happen to have grown up in the shadows of the famous Midtown arena.
Dillon Danis, the world renowned grappler who recently transitioned to MMA and training partner of Conor McGregor since 2016, will be part of what will go down as one of Bellator's biggest events in their history when he faces Max Humphrey in a 175-pound catchweight bout at Bellator 222 on June 14.
The fighter confirmed the news to ESPN's Ariel Helwani on Monday, though Bellator have yet to officially announce it.
i will be fighting June 14th in the mecca Madison Square Garden a dream come true! 🙏

— Dillon Danis (@dillondanis) April 8, 2019
Danis had originally been scheduled to fight at May's Bellator 221, though matchmakers opted to move his fight back by a month — presumably to place it on their most high profile card of the year.
This will be Danis' second professional mixed martial arts bout after defeating Kyle Walker by toe-hold submission in April of last year. He was handed a suspension by the Nevada State Athletic Commission for his part in the post-fight melee at UFC 229, though many analysts were surprised by that outcome given that Danis' participation in the chaos was minimal.
Humphrey is 3-2 as a professional mixed martial artist. He was defeated in his last bout in July of last year via 16-second TKO.
Danis vs. Humphrey will join a card which, as of now, is headlined by Chael Sonnen vs. Lyoto Machida.
Comments
comments