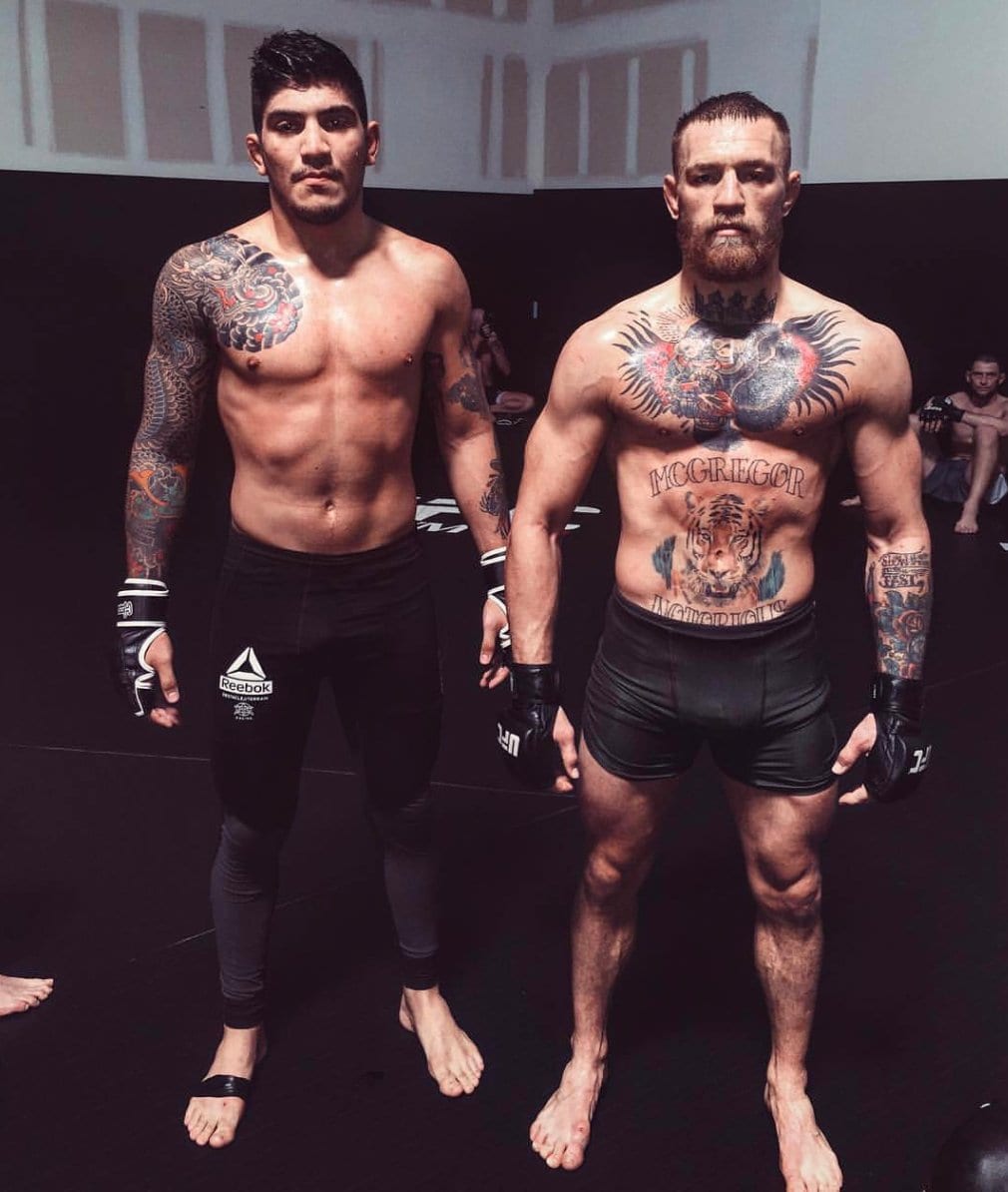 Dillon Danis has been suspended for 7 months and handed a $7,500 fine for his involvement in the UFC 229 brawl last year.
According to the Nevada State Athletic Commission, Danis used a hand gesture to beckon Khabib Nurmagomedov out of the Octagon after his bout with Conor McGregor, and was a catalyst for starting the brawl that followed. At a hearing in Las Vegas this morning, the NSAC also stated Danis attempted to get back at Nurmagomedov after they'd been separated by event security, and also made crude hand gestures at Nurmagomedov's teammates.
With the backdated nature of the suspension, Danis will be eligible to compete in May of this year, meaning if Nurmagomedov had agreed to complete a PSA for the commission, he'd have been able to compete before Danis.
The decision regarding Danis also represents the final major punishment for a man involved in the melee.
Comments
comments