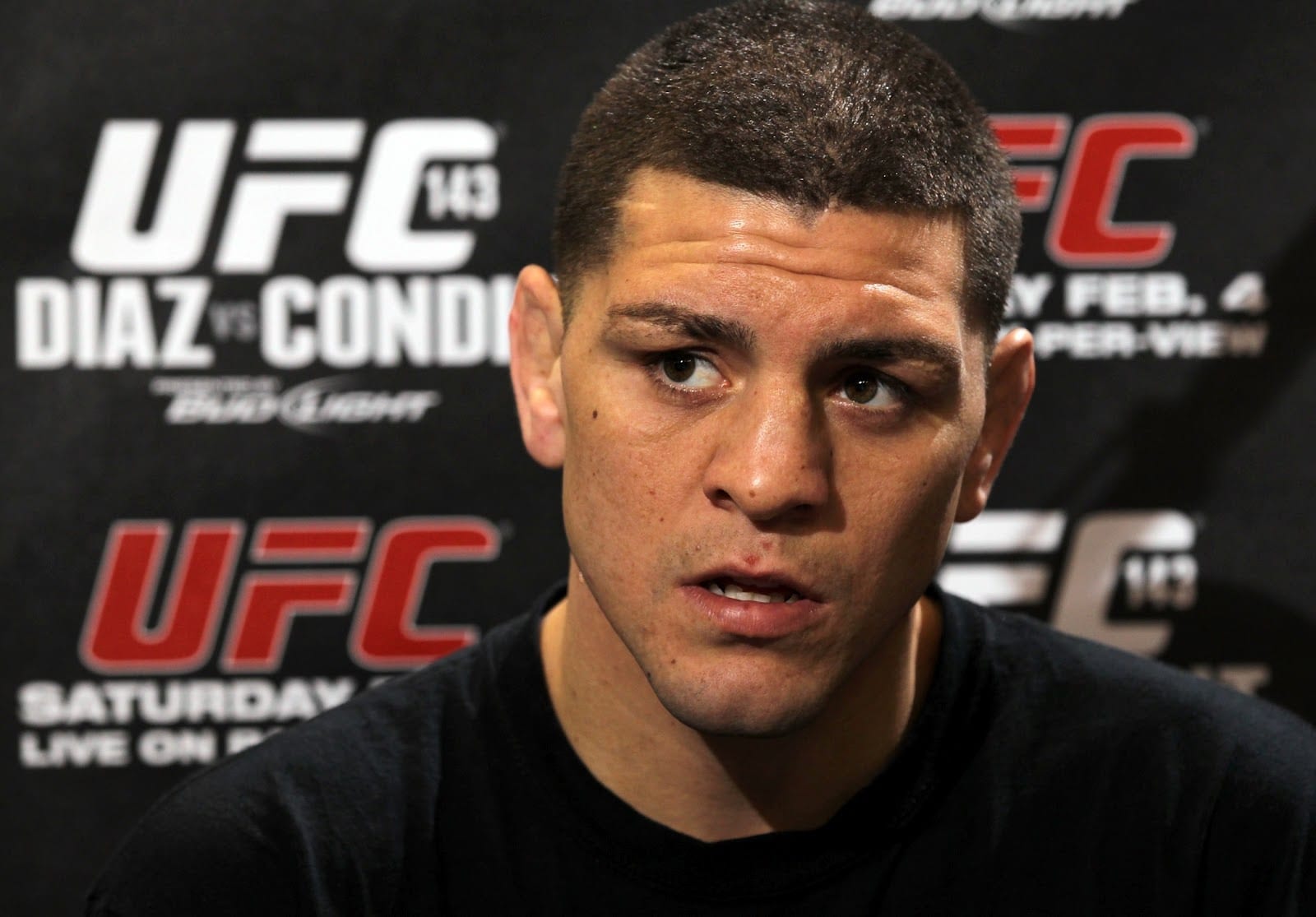 Nick Diaz has a reputation as being a man who pulls no punches when it comes to the microphone, but it seems he's equally adept with a keyboard as well.
According to UFC veteran Diego Sanchez, earlier in his career he used to get regular correspondence from the Stockton native, although it was hardly words of encouragement. As he recalled to Mike Swick on the Real Quick with Mike Swick Podcast, Diaz could be found in Sanchez' e-mail inbox with numerous insults of an increasingly personal variety.
"Me and Nick Diaz hated each other," Sanchez said. "Nick Diaz used to send me e-mails. He found my e-mail, he talked to one of the MMA journalists at the time, there wasn't many. Gave him my e-mail and he would e-mail me hate mails.
"Bad shit. Talking shit about my mom, talking shit about my dad, just trying to get under my skin with everything he had. He hated me. He hated Ultimate Fighters because we got all that attention. He was in the spotlight at that time, he hated us and he hated me."
Sanchez and Diaz eventually met in the Octagon at The Ultimate Fighter Season 2 finale, which Sanchez won via judges decision.
–
Comments
comments