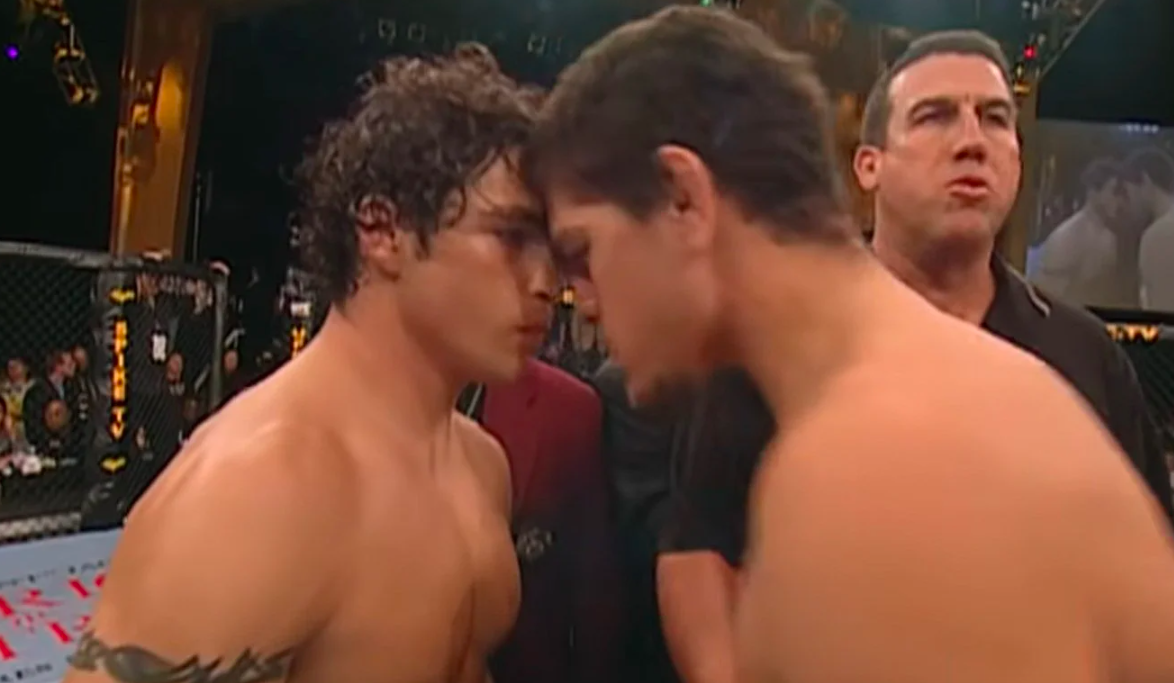 Diego Sanchez wants to offer Nick Diaz an opportunity for revenge from their classic UFC bout all the way back in 2005. 
Sanchez, the first-ever winner of 'The Ultimate Fighter', was 13-0 as a professional when he stepped into the cage against the elder Diaz brother in Las Vegas all those years ago where he scored a unanimous decision against the then 11-3 Diaz in what was considered as one of the year's most exciting, back-and-forth fights.
And now Sanchez, 41, who is these days a bare-knuckle boxer, wants to run it back against Diaz — though this would likely require the Stockton man to seek and be granted a release (or at the very least an amendment) to his existing UFC deal.
"I was asking for the Nick Diaz fight," Sanchez told MMA Fighting. "That's the real bare-knuckle fight I want, is Nick Diaz. I'm pretty sure he's under his contract with the UFC for probably the rest of his life, so it will probably never happen. But let me throw that out there to the fans and let the fans know that Diego Sanchez ain't afraid.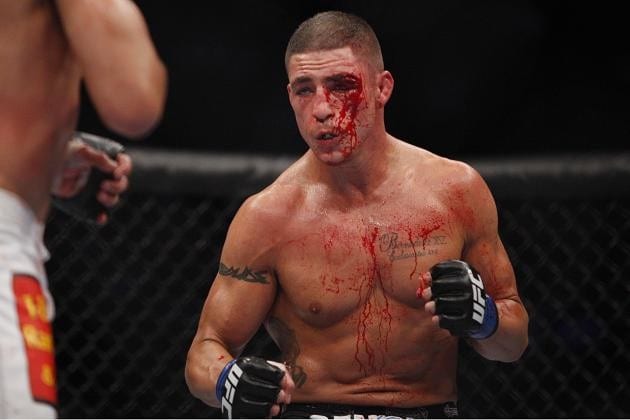 "I want Nick Diaz. I want a money fight. I want a fight that's going to bring the fans. I want to end my career with these big, legendary fights. And what better to start than a world-champion boxer in Austin Trout?"
As he said, Sanchez currently has other fish to fry as he is set to take on former WBA super welterweight champion Austin Trout tonight (Friday) at the BKFC Knucklemania III event in Albuquerque, New Mexico, but as he recognises that his combat career is in its final stages, it is fights like Diaz he wants to pursue.
"Yo, Nick Diaz, respect to you, but I already whooped your ass in jiu-jitsu," Sanchez added. "I whooped your ass in wrestling. I whooped your ass in the UFC octagon. And you say you're the Stockton gangster? Well, take off the gloves, because gangsters don't wear gloves, homie. We fight with what God gave us. Just these bare fists.
"You want to come to test who the real gangster is? Come to [Albuquerque], come step in the ring with Diego Sanchez and we'll both make some money. We'll both make a bag and do our thing."
Comments
comments