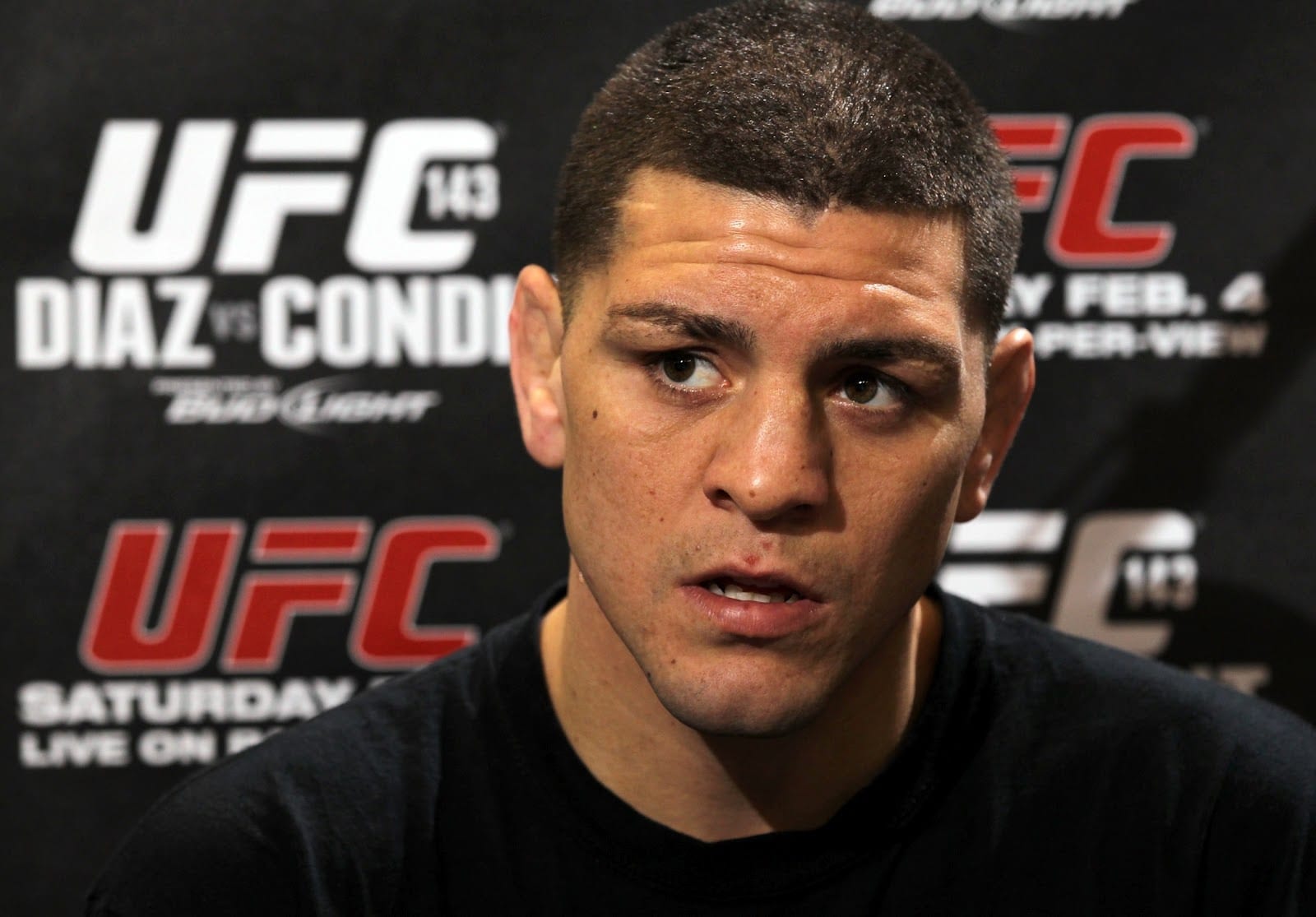 While a grand jury decided against indicting Nick Diaz on a domestic battery charge, Las Vegas prosecutors have requested that a judge hear evidence and decide if the veteran mixed martial artist should stand trial.
Diaz's legal counsel, Ross Goodman, argued against the motion, stating that it was unfair to proceed with the case after misdemeanor and felony charges were rejected, per the Las Vegas Sun.
The charges stem from May 24th when Diaz was arrested in Las Vegas on battery charges, which allegedly included strangulation. A prosecutor told the judge that he had received a voluntary statement from the alleged victim, which could impact the court's opinion.
Diaz was freed on $18,000 bail.
The fighter (34) hasn't competed since a January 2015 no-contest against Anderson Silva. The Brazilian was awarded the judges decision but a subsequent drug test failure by Silva. Diaz also tested positive for marijuana.
Comments
comments