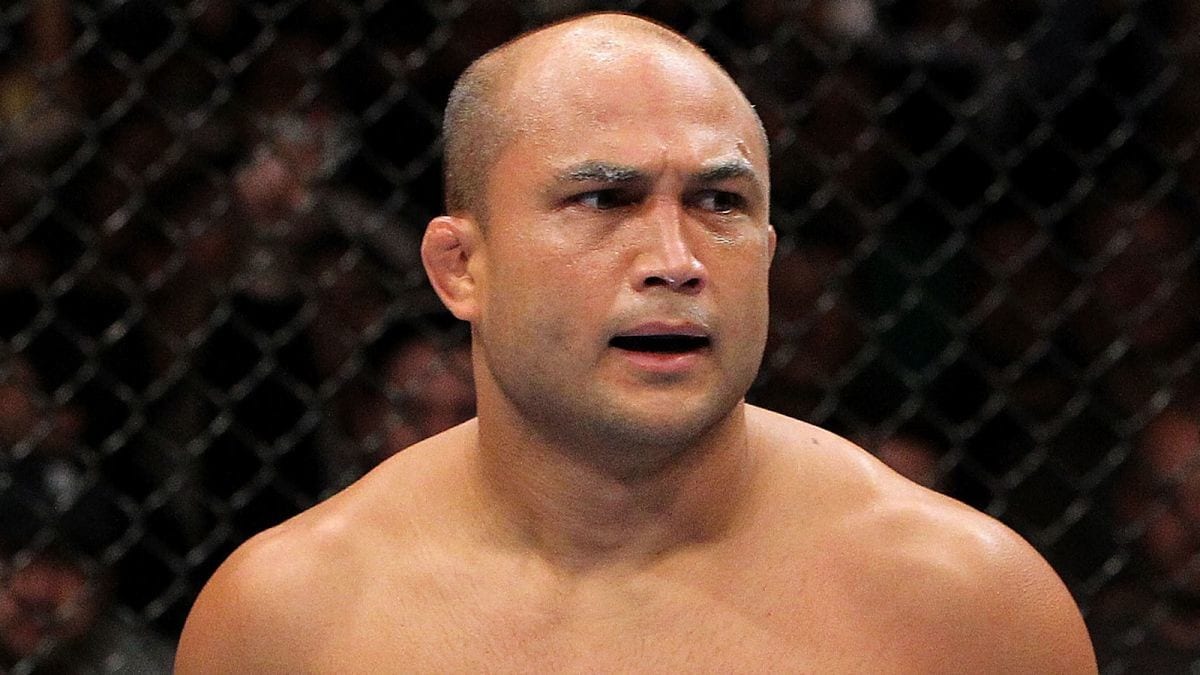 For those of us who grew up in those pre-Endeavor, halcyon days of the UFC will likely be struggling to come to terms with B.J. Penn's recent career record. 
The 40-year-old Hawaiian's defeat to Clay Guida at last weekend's UFC 237 in Rio de Janeiro was his seventh straight loss in the UFC, meaning that the former two division world champion hasn't won a fight since November 2010. That is a sentence, which if uttered a decade ago would have been scarcely believable.
Penn, at one time the quickest American to ever gain a recognised Brazilian Jiu Jitsu black belt, was known for his fearlessness in the ring and a desire to compete against any opponent regardless of weight class. It was a strategy which saw Penn compete in practically every weight class from featherweight to heavyweight throughout his best days, beating the likes of Matt Hughes, Jens Pulver, Matt Serra, Sean Sherk, Kenny Florian and Diego Sanchez along the way, but his loss to fellow veteran Guida last weekend doesn't appear to have expedited his retirement from the sport — which he has faced several calls to do so in recent years.
"I know I am on a losing streak," Penn said to his website, BJPenn.com. "I think they said it is the longest in UFC history or something. But that being said, I am not going out there and getting knocked unconscious. There are ton of guys, who would be considered in their prime, who still get knocked out cold – even this past weekend.
"I still feel good and the desire to compete is still there. It was a good scrap with Clay, who is a really tough fight for anybody at 155. You know what they say Chris [Taylor, interviewer], Babe Ruth set a record for most strikeouts too right. But in all seriousness, I do this because I love it. Anderson Silva said it best. Never feel sorry for the Lion, because the Lion doesn't feel sorry for himself when he is surrounded by a bunch of Hyenas ready to die."
While Penn's immediate status is unclear and it remains uncertain if UFC matchmakers will consider booking him again, it is interesting to note that he refers to Anderson Silva, another fighter in the midst of poor results who has been heeding calls to retire, in the above statement.
Comments
comments