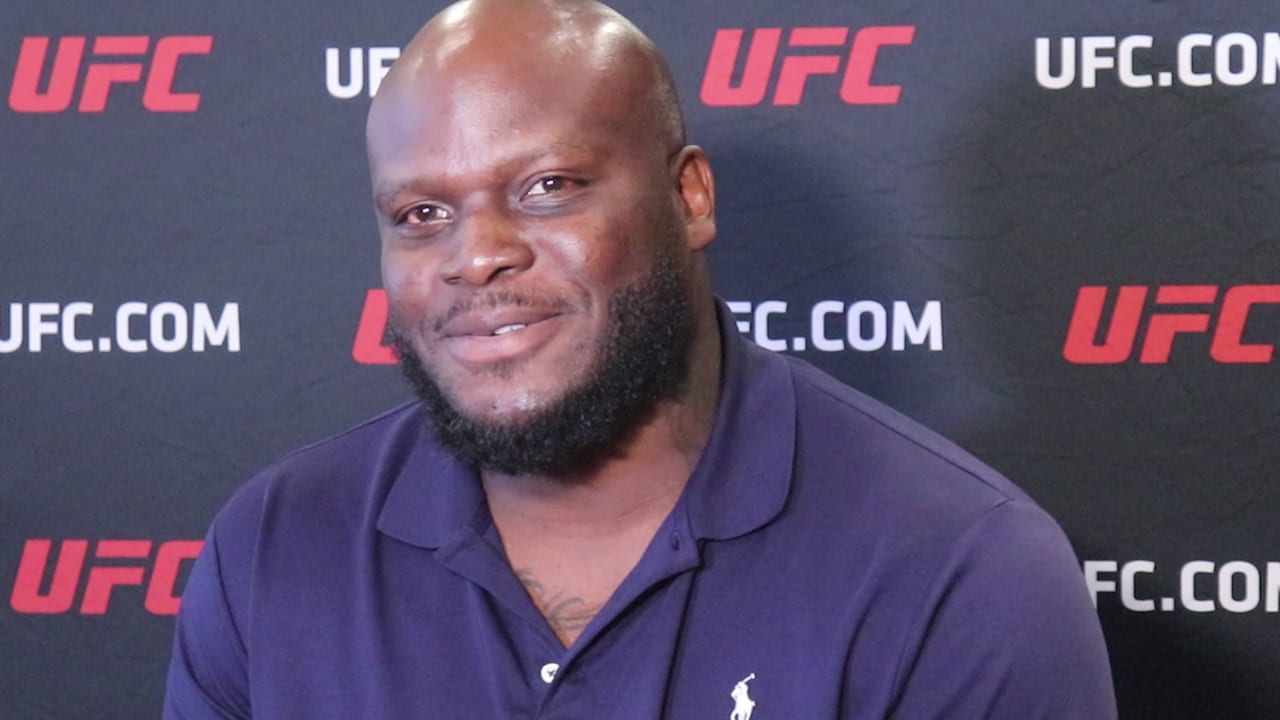 At a media day in Las Vegas today, Derrick Lewis wasn't going to be drawn on Daniel Cormier's reported hand injury — or at least showed he didn't care.
As the pair gear up to meet at UFC 230 in New York next month, UFC heavyweight champion Daniel Cormier has been open with the fact he has a hand injury that means he can barely, if at all, make a fist. While Cormier maintains he has enough skill to still get past Lewis, Lewis himself appears unimpressed or unaffected by a supposed advantage.
Especially considering Cormier seems to be confident regardless of the injury or not.
"I believe he's thinking this is going to be an easy fight for himself," Lewis said. "Go ahead and think that. It's crazy I even made it this far with the training I haven't been putting in before each and every fight. I'm serious, I don't stay in the gym all day like just about all my opponents do. I spend probably 30 minutes, 35 minutes, and about five minutes on my phone posting memes and stuff.
"I go into every fight with a bad back and overweight and a damn-near diabetic. It doesn't matter to me that he's coming into a fight with just a bad hand. That's good for him, then."
Comments
comments