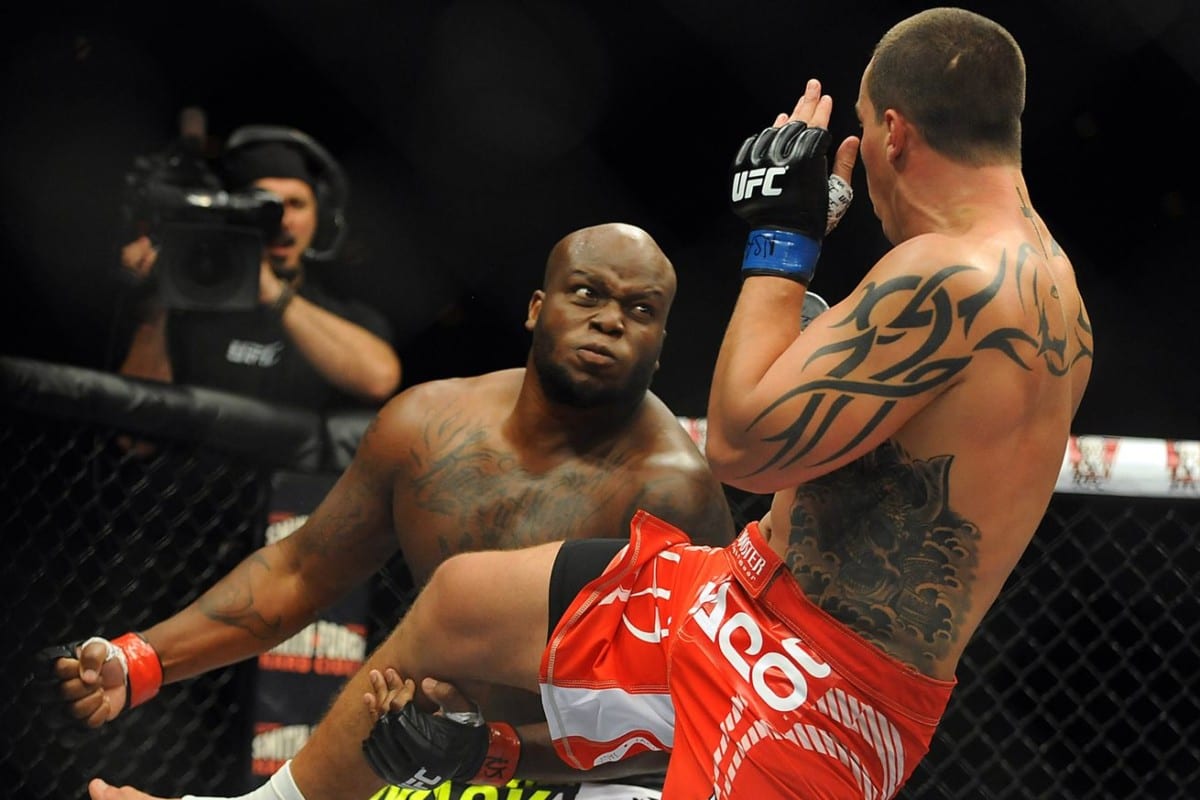 Derrick Lewis will be looking to state his case for a UFC heavyweight title shot this weekend when he faces hometown hero Mark Hunt in the main event of the UFC's second ever event in Auckland, New Zealand this weekend.
After a mixed start to his UFC career, 'The Black Beast' has gone an impressive 9-2 inside the octagon but arguably hasn't faced an opponent with as much concussive power in his fists as Hunt — a fighter who will be buoyed by his home country support.
An win, and particularly an impressive one, would underline Lewis' case to be the next challenger for current heavyweight champion Stipe Miocic (particularly at the expense of another contender, Francis Ngannou) and, as you might expect, Lewis has been talking up the challenge he faces this weekend.
"Hopefully after this fight, they give me the title fight, and then I can make the money that I want, what I need," Lewis said in New Zealand as quoted by MMAJunkie.
Hunt, a former challenger to the interim UFC heavyweight championship, is without a win in his last two outings (a loss to Alistair Overeem and the controversial no-contest with Brock Lesnar at UFC 200) but despite that, Lewis says that Hunt is still among the division's most potent threats.
"I believe that Mark is the toughest guy in the division," Lewis said. "I wanted to fight the toughest. … I call out guys that I believe are the toughest that's going to give me a chance. I don't call out guys that I believe I could whoop real easily. I don't do that. I believe that it's just going to be a tough fight."
The upcoming third meeting between Fabricio Werdum and Alistair Overeem could well determine the next challenger to Miocic but the aforementioned Ngannou is another who is knocking on the door of title contention and Lewis is open to facing the Frenchman with the lure of UFC gold as a reward.
"I don't blame him," Lewis continued. "I wanted to fight him before I called out Mark. If he wants to get this work next, he can come on. He can get this work."
Comments
comments