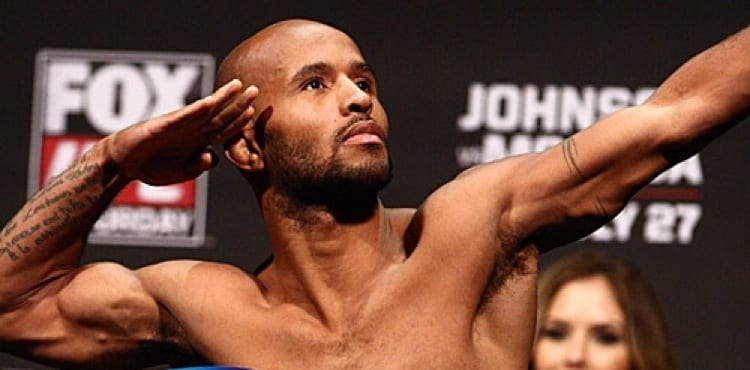 It might be happening a little later than scheduled, but Demetrious Johnson will face Ray Borg in his potentially record breaking title defence at UFC 216.
Borg had previously withdrawn from their bout at UFC 215 this past weekend via illness, but appears ready to get back to work and make the fight happen. The news was first reported by Combate.
Interestingly, Johnson's deal with the UFC has also changed, although terms of that new agreement have yet to be disclosed.
Should he emerge victorious at UFC 216, he'll statistically be the most dominant champion in UFC history, and will have defended his title eleven consecutive times, toppling Anderson Silva's previous record.
UFC 216 takes place on October 7. It also features an interim lightweight title between Kevin Lee and Tony Ferguson.
Comments
comments