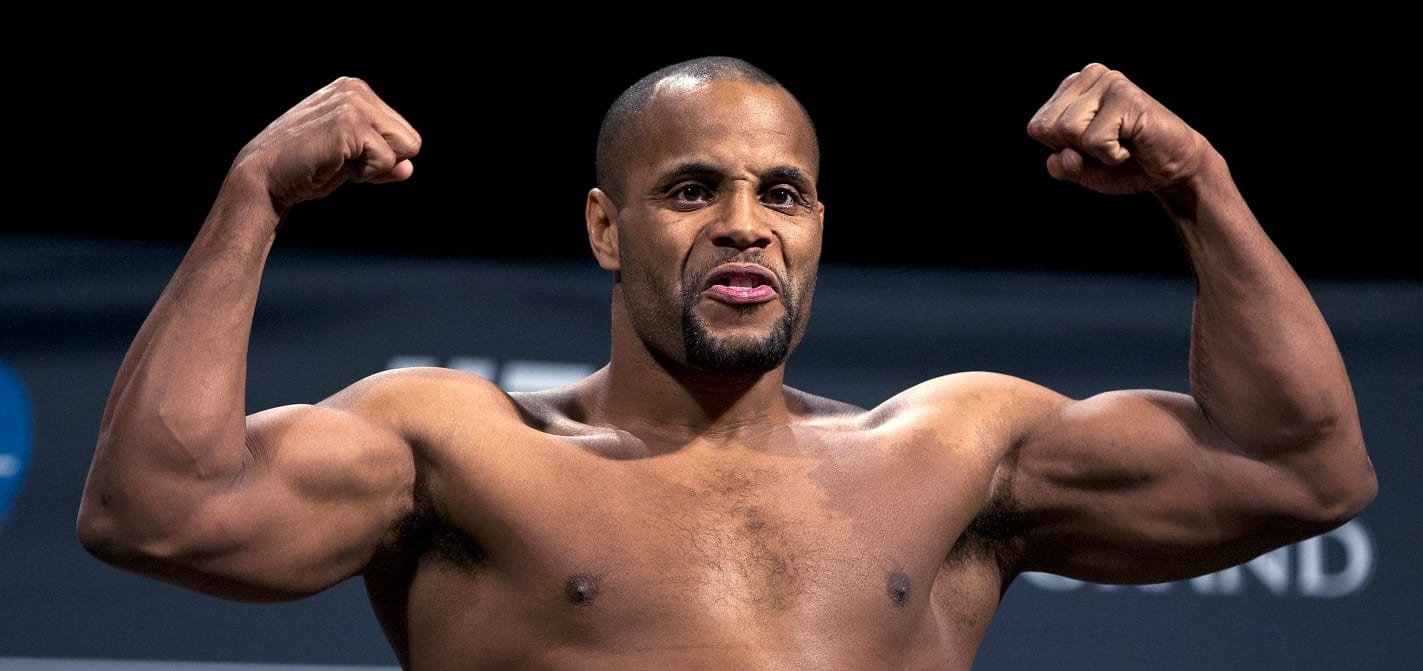 If, when is all said and done, there lies an asterisk or two next to Jon Jones' list of accomplishments, the same might potentially be said of Daniel Cormier — though for entirely different reasons. 
Unlike Jones, Cormier has won world titles in two different weight classes in the UFC in addition to defeating the likes of Josh Barnett and Antonio Silva en route to the Strikeforce Heavyweight Grand Prix in 2012. However, much of his career will be defined by the all-encompassing rivalry with Jon Jones, who has defeated Cormier once (and had a second win chalked off due to aforementioned drug-testing irregularities).
And he says that these accomplishments remain more than enough to pin him to the top of the sport's pound-for-pound list.
"For what I've done, winning the heavyweight title, everything was so tied to him (Jones) initially that me getting the heavyweight title was something so completely separate, especially being that I was undefeated in the weight class prior," Cormier said to UFC.com.
"Going up into a weight that was always thought to be my weight class, winning the UFC title, it helped me. I think for Jones to truly get back everything that he's lost, it would be good for him and I to fight again. For me, I've established my career outside of him. He's done things outside of me, too, but for him, it would be good if he got to fight me again."
'DC' currently sits atop the UFC's official pound-for-pound rankings, a fitting tribute to one of the few 'champ champs' to have set foot on the Octagon canvas and it is precisely this reason why Cormier places himself above Jones on the list of the sport's best combatants.
"It feels great," Cormier continued. "Even when they keep releasing the pound-for-pound rankings and I'm ranked above (Jones) and he goes, 'That's BS,' absolutely not. You are a great fighter, but you're a great fighter at the weight class you've always stayed at.
"I've done it in multiple weight classes and pound-for-pound says it's a fighting style that translates across weight classes, and I've been the champion in two of them. So I think I am the definition of pound-for-pound."
Comments
comments