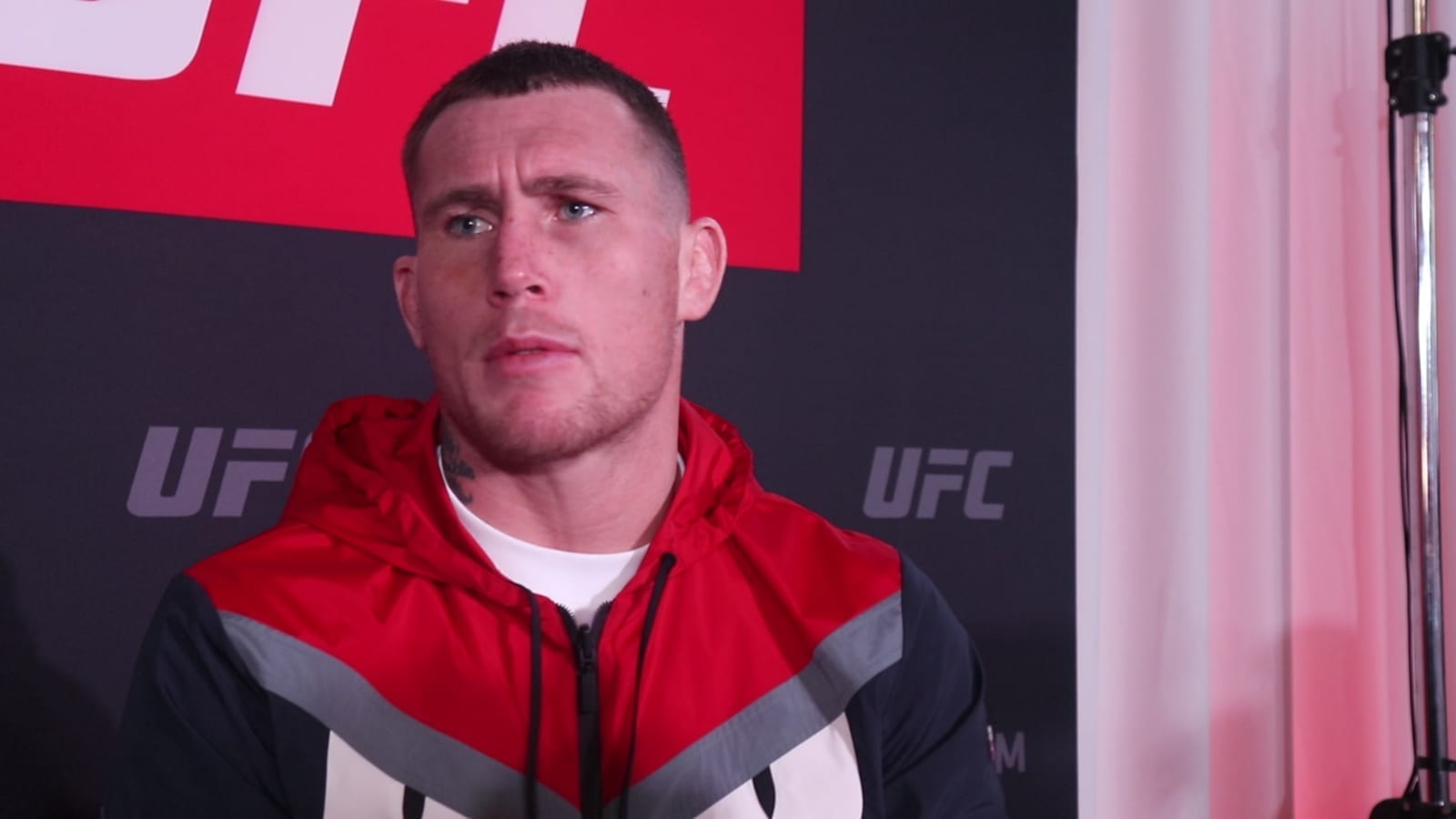 Darren Till has made a long-running joke about his desire to keep away from Yoel Romero in the Octagon.
Even shortly after defeating Kelvin Gastelum at UFC 244, Till was cracking wise about avoiding Romero as he makes his way up the UFC's middleweight rankings. Still, as a fight with former champion Robert Whittaker appears to be coming together, especially with the UFC returning to London in March, Till wants to make it clear that when push comes to shove, he'll fight anyone.
"It will probably be Whittaker," Till said, speaking to BT Sports. "He called me out, I called him out — just not before I called [Yoel] Romero out. I just don't know the way I see things at the moment. Everyone's here and ready. I'm ready, Cannonier's ready, Yoel seems ready, Whittaker seems ready. Adesanya has the chips, so whatever he does, he can do. … I'm open to fight anyone, mate. I'm here, and I'm very clear about what I'm gonna say. I'm here to fight any of them."
Indeed, when a man like Whittaker is potentially on the bout sheet, Till finds it bizarre so many fans look at Romero as the biggest challenge at 185-pounds when so many other men possess lethal qualities.
"There's no easy fight, I want to make clear. People might say, 'Oh Yoel', but it winds me up so much because it's such a big disrespect to the others," Till said. "Cannonier is a beast. Whittaker was the champion. Are we forgetting [about] Whittaker? Are we forgetting stuff like he was the champion and what he done? There's no easy fight."
Comments
comments