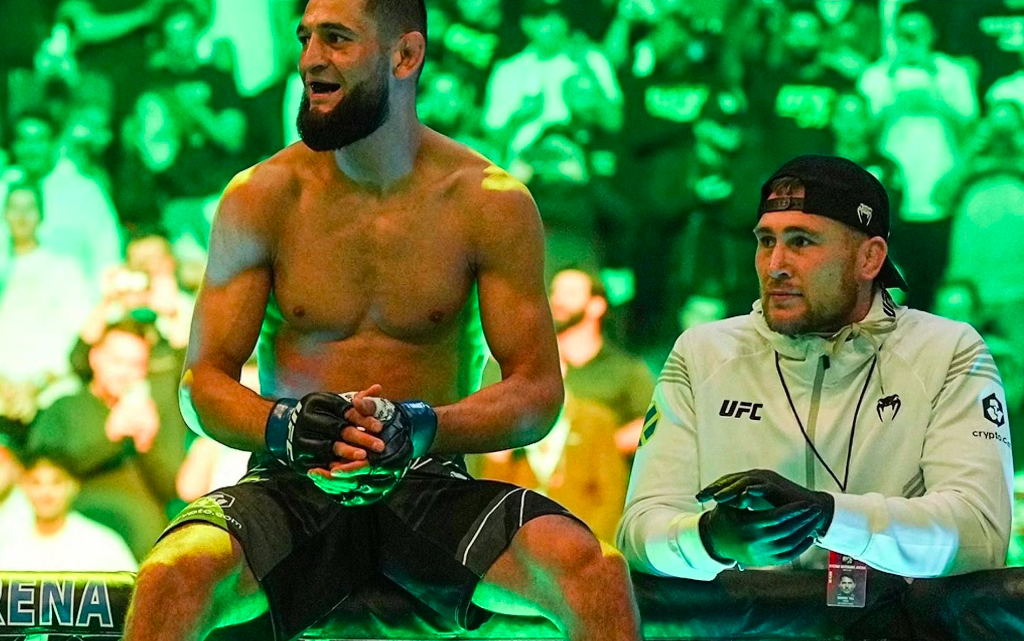 Darren Till's bromance with Khamzat Chimaev has been one of MMA's most interest subplots over the past couple of years.
The Liverpool-born former UFC title challenger has been among Chimaev's biggest proponents since the still undefeated fighter burst on to the scene at Fight Island a couple of years ago, moving from that of a potential opponent to training partner and close friend. Chimaev, though, has had a slower output in the Octagon since that summer of 2020 when he turned in three fights (and three finishes) in the span of just 44 days.
Chimaev was most recently seen last September against Kevin Holland after he substantially missed weight in advance of a planned main event fight with the departing Nate Diaz, and since then little has been seen of him potentially suggesting that he might be somewhat in the doghouse of UFC matchmakers unsure whether to place him at welterweight or middleweight.
But if Chimaev does indeed continue at 170-pounds, Till says that there is one man he believes would threaten his unbeaten record — the current champion.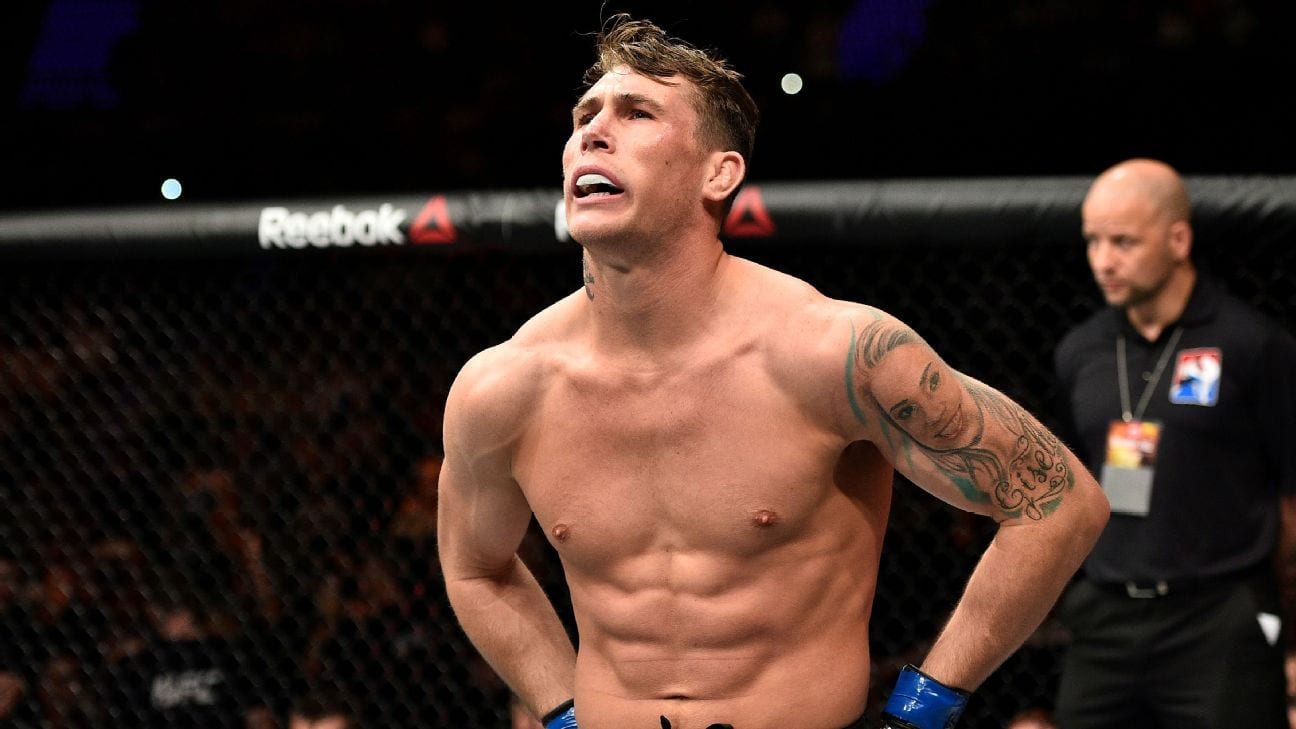 "I think he's going to be the welterweight world champion. I really do," Till said of Chimaev to Chamatkar Sandhu on his 'Smack Talk with Sandhu' show, as noted by MMA Junkie. "I've changed my mind on who I think is going to be his toughest fight as well. I used to think Usman or Colby would be his toughest fight.
"I actually think Leon could be his toughest fight. Just because of his takedown defense and his striking. If I had to say his toughest fight in the welterweight division, I think it would be Leon. I'd like to see Khamzat get one more fight before he fights Leon, or potentially just fight Leon straight away."
Chimaev and Edwards were, of course, scheduled to fight each other a couple of years ago before both fighters were forced to withdraw, primarily due to unfortunately timed bouts of Covid-19. But their respective statuses of the longest unbeaten streak in the division and Chimaev's still-undefeated record would make the potential fight a box office boon.
Lets just see if the UFC still considers Chimaev as a welterweight.
Comments
comments