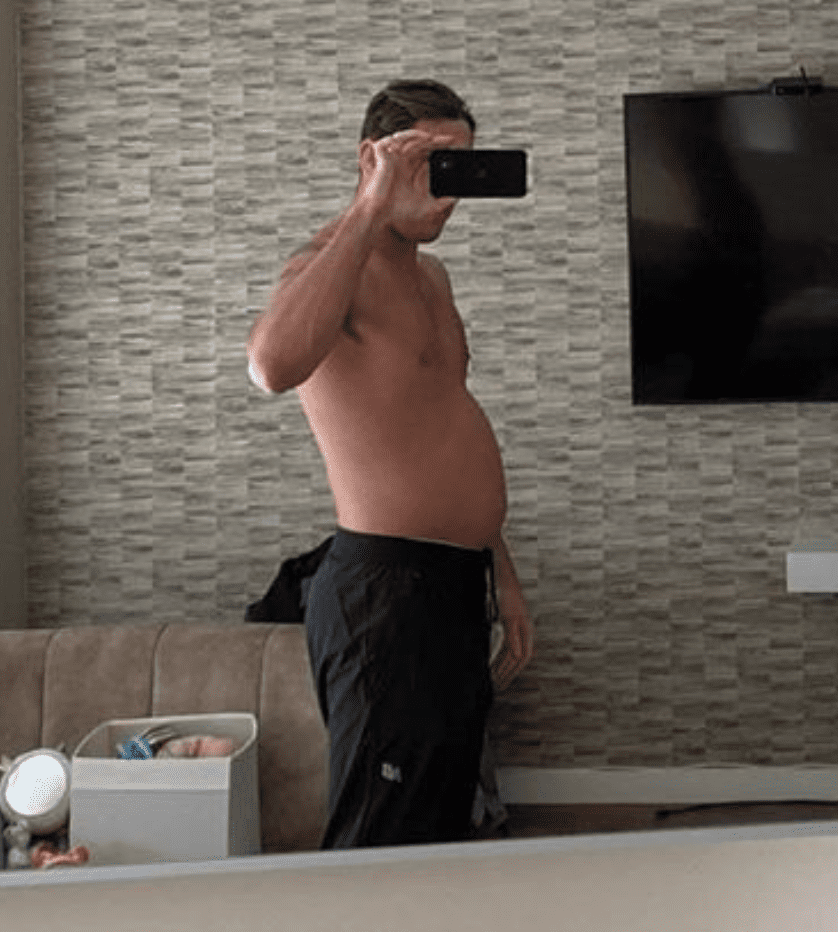 Right now, people across the globe are learning what it's like to be stuck inside their homes for prolonged periods of time, and UFC fighters are no different.
As the coronavirus pandemic continues its spread over the globe, more and more countries are requesting their citizens stay inside unless it's for absolute essentials — often meaning gyms, restaurants and bars are all closed.
One of the side-effects of all this, so many are discovering, is that working from home can be either incredibly dull… or incredibly filling, as people tend to graze on food all day with no gyms to head to. Certainly, that seems to be the result Darren Till is finding, as the UFC middleweight shared a very candid picture to his social media on Friday.
"Current state of affairs!" Till wrote. "Multipack of Jaffa cakes, 2 bags of Haribo, Doritos W dip, 4 pack of chocolate eclairs & 2 Five Guys burgers. Honestly… I can't be assed seeing any more of these workout at home videos, [you are] all boring the life out of me & [your] workouts aren't worth a wank.
"This is probs what 99% of the U.K are doing anyways!!"
At some point, is Till going to be confirmed as the most honest man in mixed martial arts?
Comments
comments