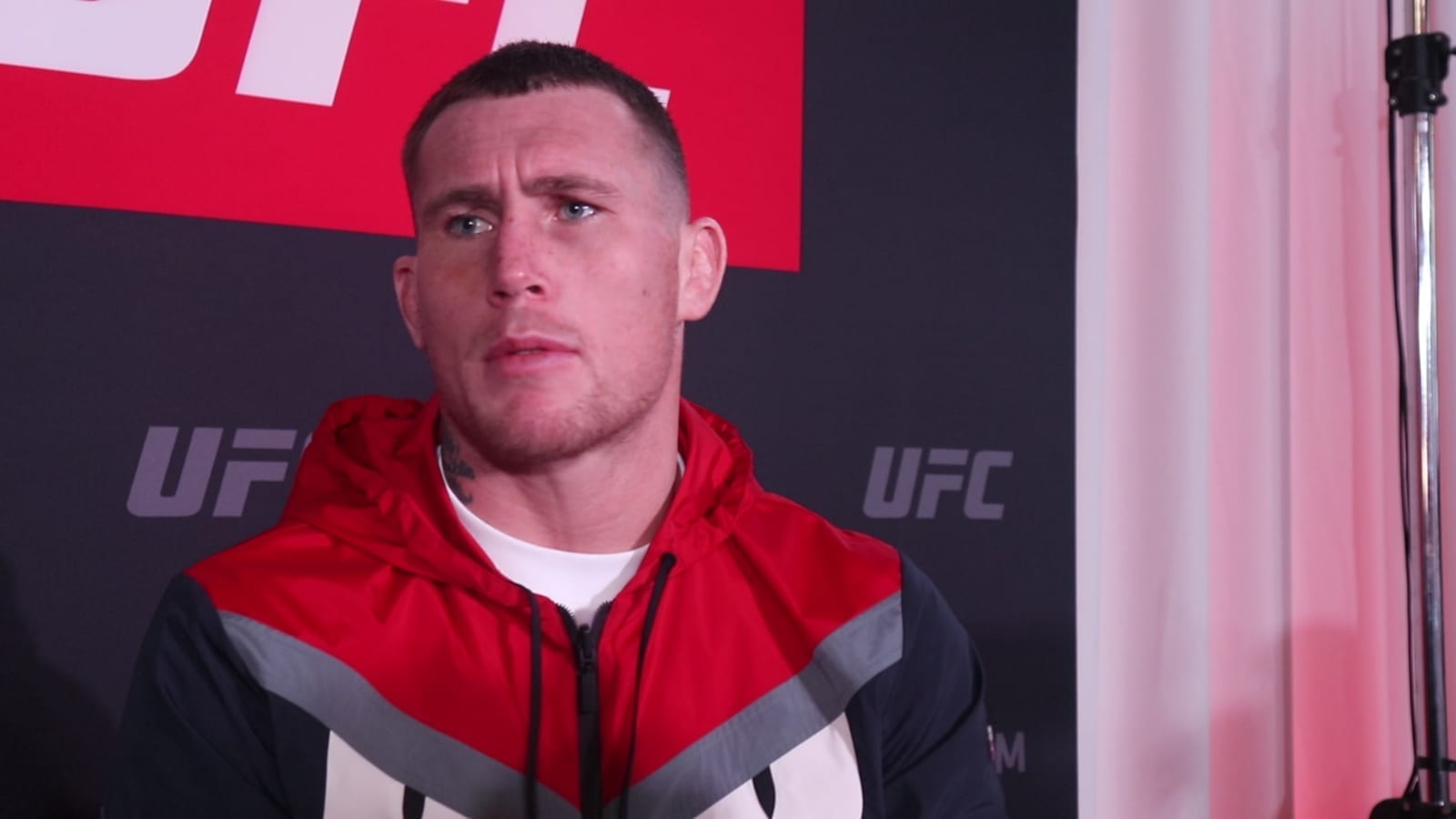 This isn't the last you've seen of Darren Till, according to the Liverpool-born former UFC welterweight title challenger.
It was confirmed on Thursday that Till, 30, had requested and was granted his release by the UFC, bringing a (temporary) end to a run with the organisation which first began in 2015 but has more recently seen him return just one win from his last six fights.
And speaking to MMA Junkie, Till said that he plans to sidestep his UFC career for the moment which he heals up from some troubling injuries, and that he might take on some 'striking' matches in the interim. But make no mistake, he said, Darren Till will fight in the UFC again.
"I've been suffering for the past two years, and it's no secret I think now, at this point," said Till. "Obviously, I've been speaking to Hunter ever since my Whittaker fight where I injured my knees. He's been going crazy at me for like two years. He's like, 'Till, I can't take much more of this.' He's like, 'I've got your back, I know you're going to be a champ.' Stuff like that he says to me. But he's like, 'You need to get your knees right.' He said this before my last fight, and said it before the fight before that.
"I've got a torn ACL in my right knee," Till explained. "Whittaker fight, I tore my MCL. Eight weeks before I fought Derek Brunson, I tore my ACL in the same knee, and the other one is a torn MCL. So, the other one's not that bad, but the right one, a torn ACL, you don't get no worse. Every grade is tore.
"I've been trying to convince myself I'm okay when I'm not, so I need to go off and do some rigorous f*cking stuff with my body, and obviously, the mental side comes into it a little bit."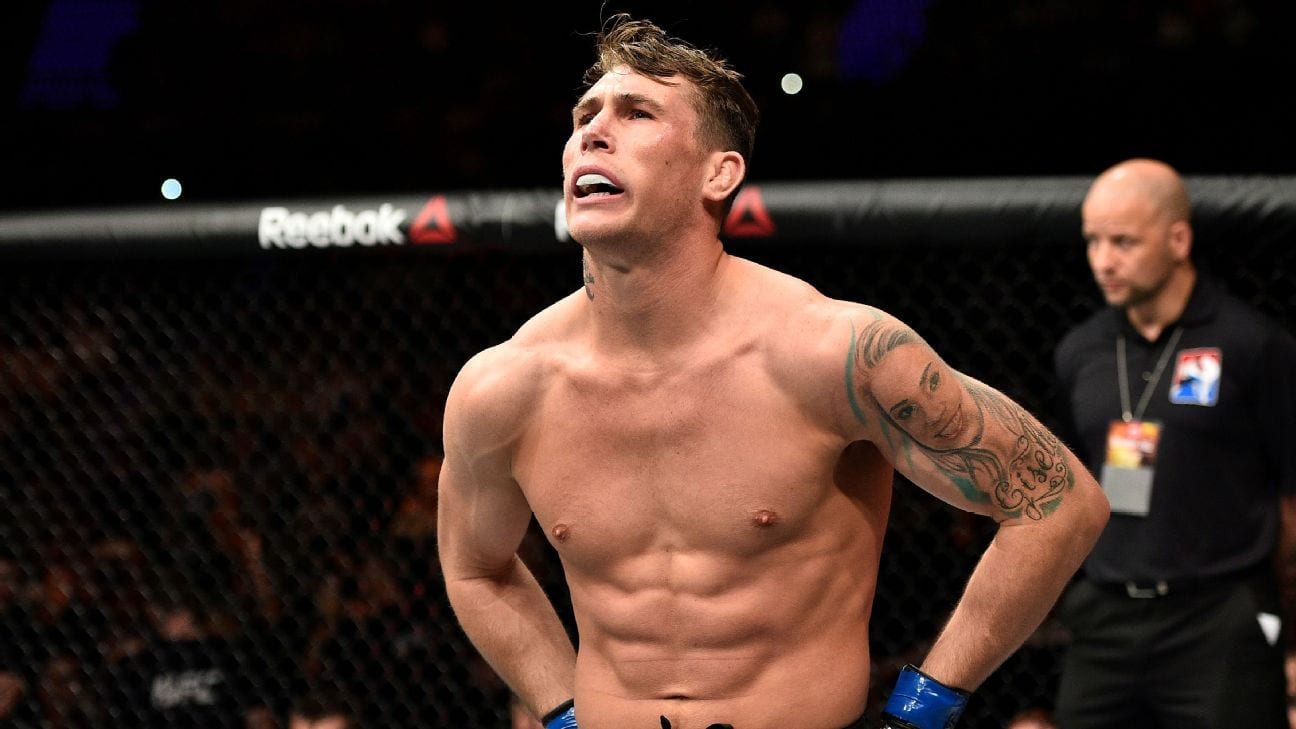 Till was most recently seen in the cage in December where he dropped a third-round submission loss to South African middleweight Dricus Du Plessis, and he said that it was that performance which convinced him that something drastic had to change.
"I went in there probably 80 percent prepared again, and obviously took a loss that I don't feel like I should have took," Till said.
"Maybe I want to leave the UFC for like two years, and just maybe venture out, and obviously look out for my health for two years, and come back and stuff like that. I had a good conversation with him. … I'm thinking I'll be back, no matter what you say, I know I will. Like, we've got a good relationship. It's not like you kicked me out the UFC, I'm asking to be released, and you're releasing me."
Regardless of his status with the UFC, Till remains a big name in combat sports and he says that his phone has already blown up with offers from elsewhere.
"I've been getting some crazy big offers the past two days now," Till said.  "It's not like I've left the UFC to go jump into another organization like, 'Oh, yeah, my knees are fine.' We'll see. … I'm sure there's a few striking matches to do while I'm getting ready to come back to the UFC, make a bit of money. That's always nice, isn't it?"
Comments
comments